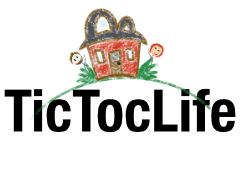 Risk & Money
It's Giving Tuesday and we've been writing recently about risks we've taken to reach financial independence.

The power of risk to sculpt your ideal life
The benefits of switching to part-time work
How FU money lets you negotiate from a position of strength
Those risks are what have enabled us to give with gratitude and be at peace with the life we lead.


We also executed our monthly giving grant after totaling your votes in our reader's choice FIRE fund. Are you able to give today to what matters to you?
What if you DIDN'T take a risk?
In this post, I explore what life could be if you did NOT take the risks that formed you as the person you are today.
How risk-taking is a necessary and unavoidable part of life
Good risk and bad risk
Why you should take risks in life
The cost of playing it safe
All with the backdrop of a little Jean-Luc Picard.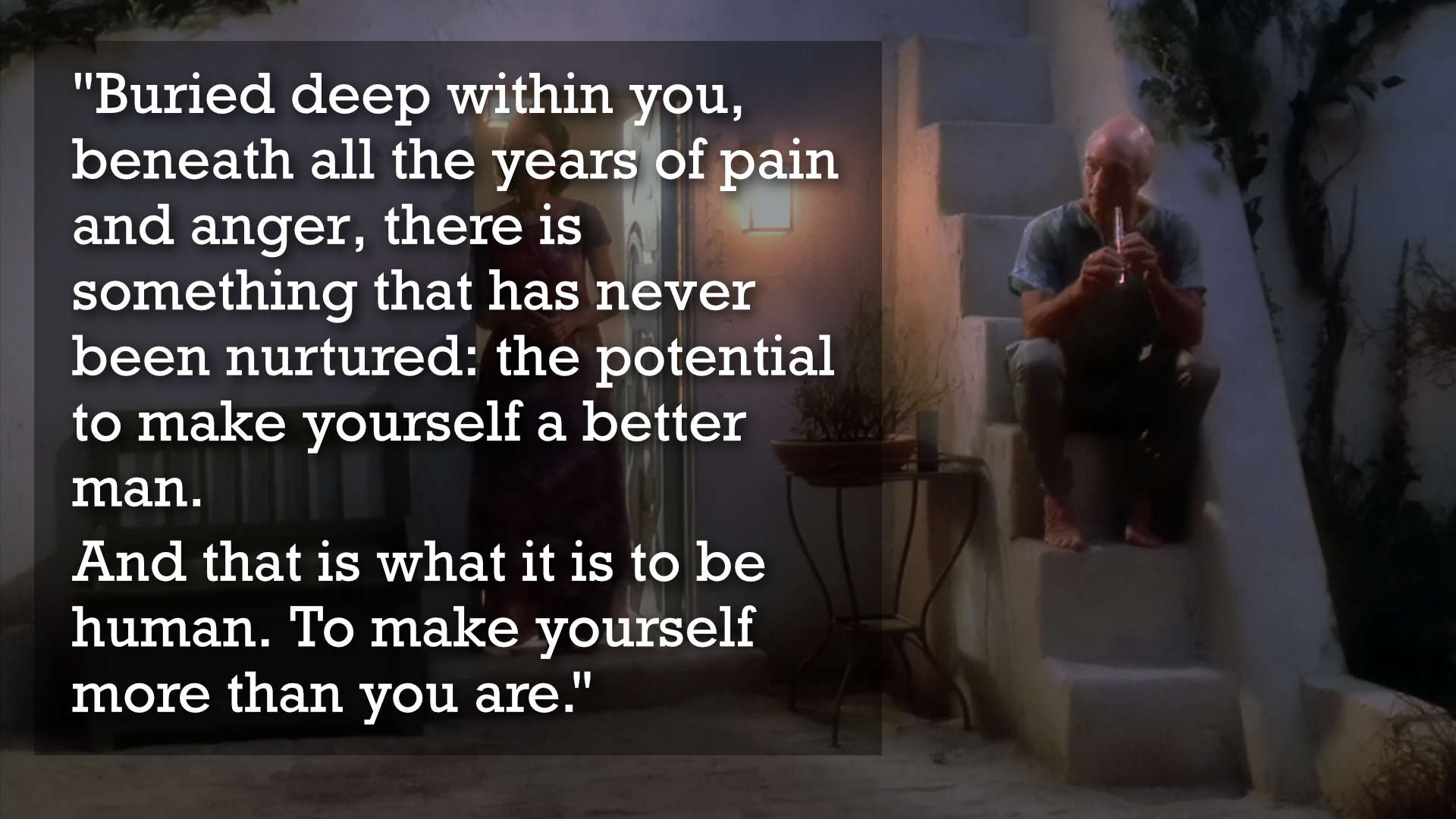 Your potential: to make yourself more than you are.
Taking risks is part of being human. The trick is in understanding and overcoming the fear that creates risk in your life so that you can become a better person.


Voluntarily going part-time
Jenni made the switch to part-time work back in May. Six months later, she's written about the benefits she's found in working part-time.
For her, it's been a life-changing experience.
Fewer hours with a flexible schedule
Narrowed work-related duties
More time for her needs and wants
Less stress and a happier self
But more than just her own experience, she explained the benefits of part-time work for those of you still on the fence and at the edge of FIRE.


Here are some of the benefits that you could potentially find by going part-time:

As a part-time employee, you will be assigned fewer hours to do your specific job
You may get to redefine your role as a part-time employee
Discover your work has more meaning
Daily management problems no longer fall into your realm of duties
Strict working hours will create more concrete boundaries between your work-life and home-life
Once you clock out, you can leave work at work
Gain more time away from work
So much time in your life that you may not know what to do with it
A flexible schedule will let you fit your work into your life schedule
Time will be become yours to do with what you want
There is more time to share with those who matter to you
Your to-do-list will actually become longer
Part-time work can be less stressful
A health benefit of part-time work is getting more sleep
More time to dedicate to exercise
More time to prepare healthier meals at home instead of eating out
You may become more aware of your financial independence
Jenni runs through and expands upon every one of these points.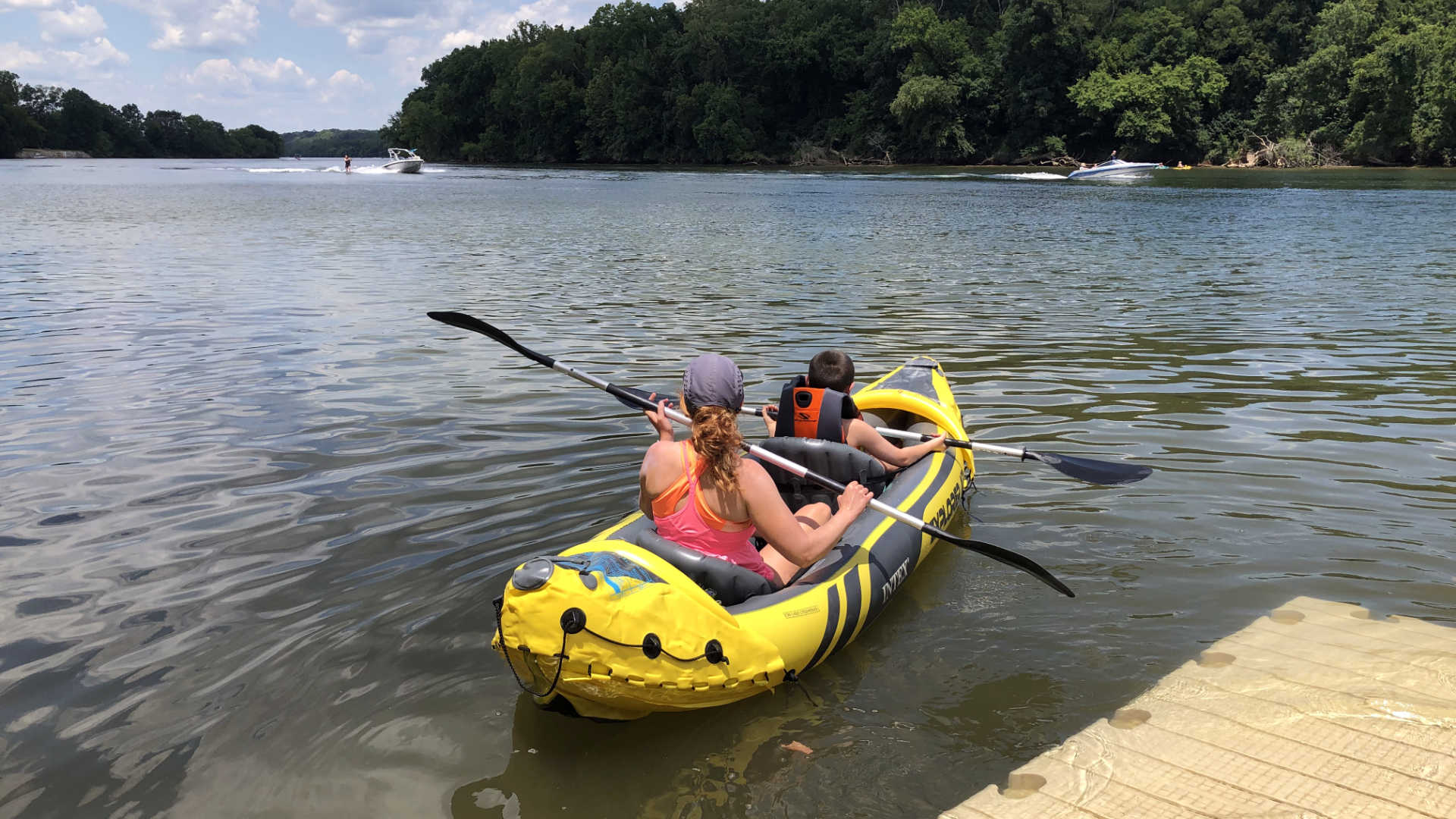 Part-time work offers the opportunity to do what you want with your day.
If you know someone that's thinking about dialing things back and going part-time, it's a great article to share with them.


This is what FU money can do
Back in 2010 at the ripe old age of 25, I used my F-you money for the first time in a professional setting.
It got me escorted out of the building.
I wrote a post about the dynamic between financial independence—the financial tool that lets you create a long term plan for life outside of work—and FU money—an instrument that levels the playing field in your day-to-day experiences of differing power dynamics.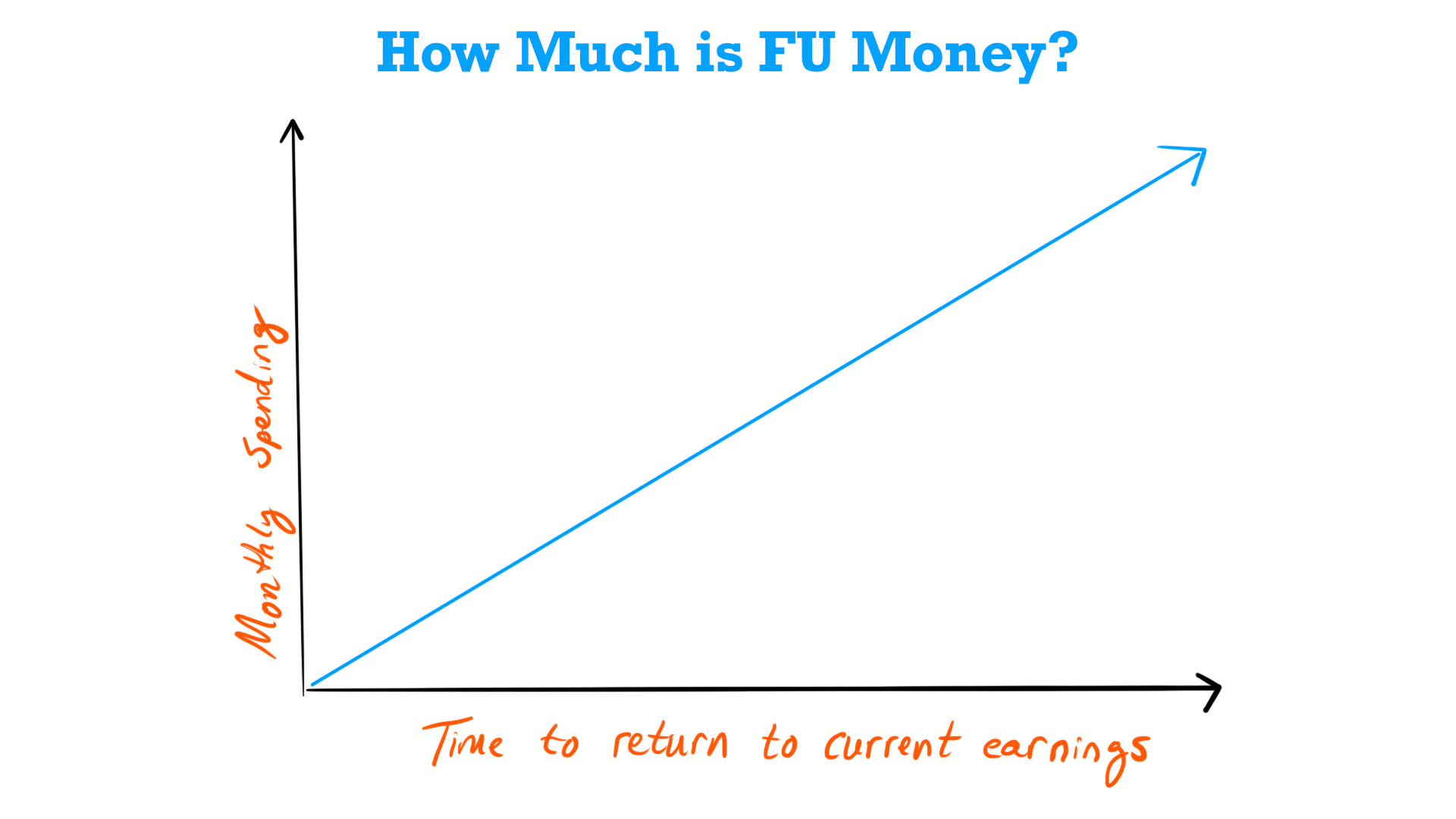 The amount of money you need to qualify as "FU money" will differ for every person since having it is a subjective experience that removes the fear of financial risk in your decisions.
And of course, I told that story of how I said "no" at 25 and it changed my life.


GivingTuesday
Many worthy charitable organizations are matching donations (via other generous donors) around the world today for GivingTuesday.


How can you make an impact?


Our charitable focus for the month of November was on world hunger relief. Our giving poll ended this morning.


The winning organization is:


As part of GivingTuesday, another donor is matching with a 3-to-1 impact today for Heifer International. We put our donation through this morning from our Reader's Charitable FIRE Fund.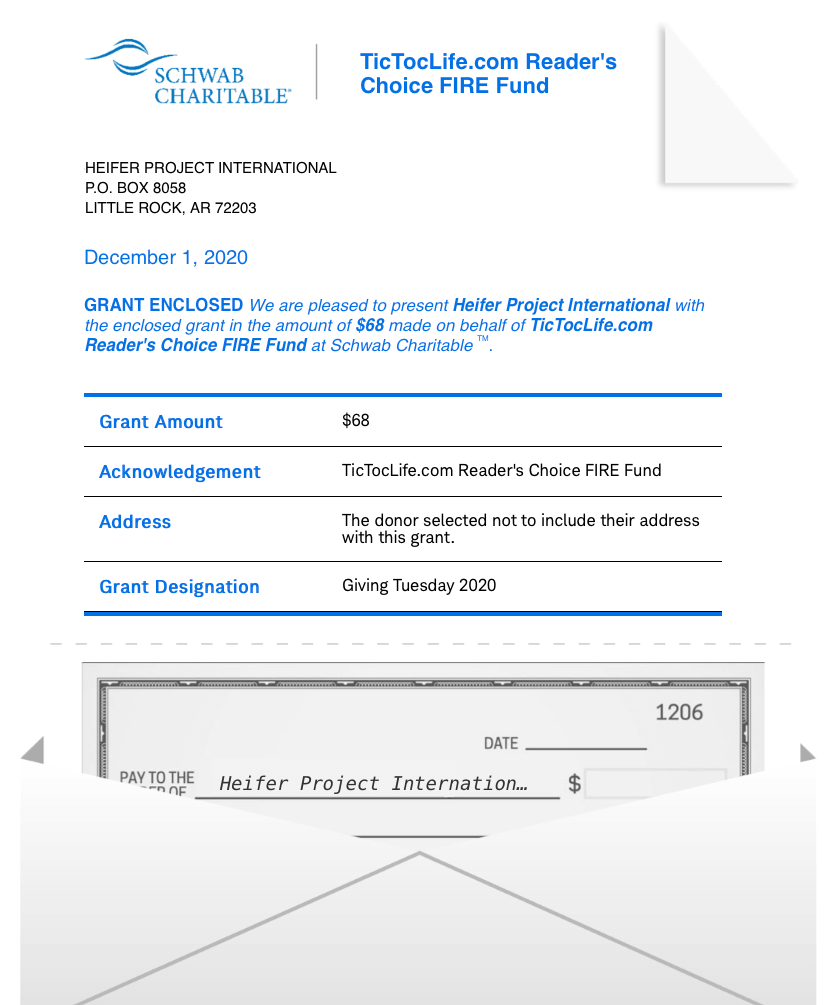 Once we write our monthly FIRE budget review for November, we'll have a new charitable poll posted for December. That should be before the end of the week.
Personal Finance Favorites on the Web
Below are the articles we've read since the last newsletter that really struck a chord with either of us. Give them a read, check out the authors, expand your information sources with these quality creators.


Thank you for giving us the most valuable thing in your life:
See an article from our favorites a friend might like? Forward this newsletter onto them!
Our Latest Posts
Incase you missed one, here's our latest posts since our last newsletter:
A Timely Letter to My Teenage Self (The True Cost of College)
A message from the future warning me of the true cost of college may have changed the course of my financial life.


The Architect Who Made Nothing
Not every dollar is earned equally. Are you spending your least valuable dollars in such a way as to waste your most valuable resource, your time?


How the 4 Expressions of Power Affect Your Wealth and Well-Being
The 4 expressions of power can be the keys to building wealth and well-being in your life, or they can corrupt you through coercion and a lack of forgiveness.


If you found an article we wrote that a friend might like, forward this newsletter to them!
We're most active on social media here:



Thanks again for subscribing to our infrequent newsletter. We both hope you're enjoying TicTocLife as much as we are. If you have feedback about this newsletter, you can reply directly or use our Contact form.