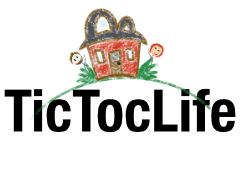 Merry Aftermas!
December always makes Chris and I happy to see people enjoying the holidays. Even though it's been a tough road, everyone seems to have gotten into the holiday spirit, perhaps a little more this year. Christmas trees went up around town even before the first of the month. Beaming white lights and decor fill almost every doorway and window we pass on our daily walks. It brings us so much joy to see the holiday spirit come alive.


Even though we have not been physically able to get together with our families this year, we feel like we have spent more quality time with one another.

We started a family book club by reading You Better Not Cry: Stories for Christmas by Augusten Burroughs. Afterward, we had a family zoom call to recount funny Christmas memories.
Zoom holiday craft time was a surprise for my mom this year. With our favorite cocktails in hand, we made salt dough ornaments.
We replaced most of our traditional store-bought gift-giving with simple handmade crafts or goodies.
Joe at Retire By 40 shared a delicious Thai dish that we recreated along with some of our favorite dessert treats.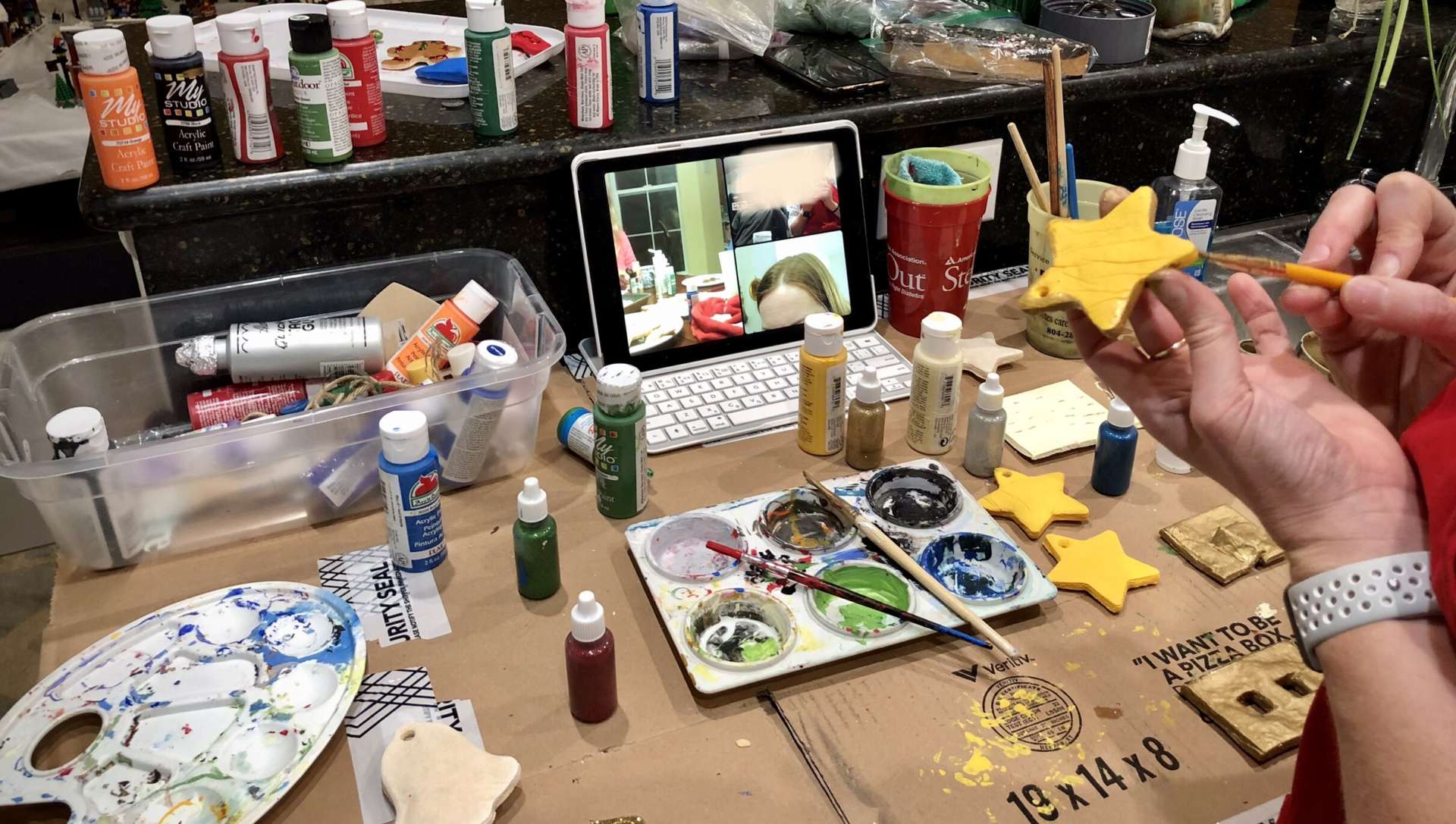 Virtual gatherings provided more quality time with family
We've been blessed with several abnormally warm days this December. Sixty degrees of warmth made seeing family and friends safely outdoors a little more enjoyable. On our last nature walk to find river stones, we found a fun pathway leading through a long tunnel. We will have to return and do some more exploring in the Spring.


This month, we tried a few different types of writing styles as well as recapping November's budget. Be sure to cast your vote in this month's donation poll for those organizations that need a lot of help right now for medical disaster relief.

A Timely Letter to My Teenage Self (The True Cost of College)
The Architect Who Made Nothing
How the 4 Expressions of Power Affect Your Wealth and Well-Being
Medical Disaster Relief Organizations (and Nov. 2020 Budget)
What I Wish I Would Have Told Myself
Chris asked me a really great question a few weeks ago. He wondered if I knew what was the true cost of my college education. Honestly, I could not answer how much I paid in total when it was all said and done. I had an approximate idea based on my tuition costs but I wasn't able to come up with an exact answer. I went in search of the total amount looking through my historic tax files, loan accounts that were closed long ago, and then finally discovered an old email that brought me to my answer.
Now that I know the true cost of college, I want to share my story of how I paid off my student loan debt. I start with a letter to my teenage self of all the things I wish I knew before I started my academic career. There was so much I should have known about financial aid and student loans that could have set me up for a better financial pathway.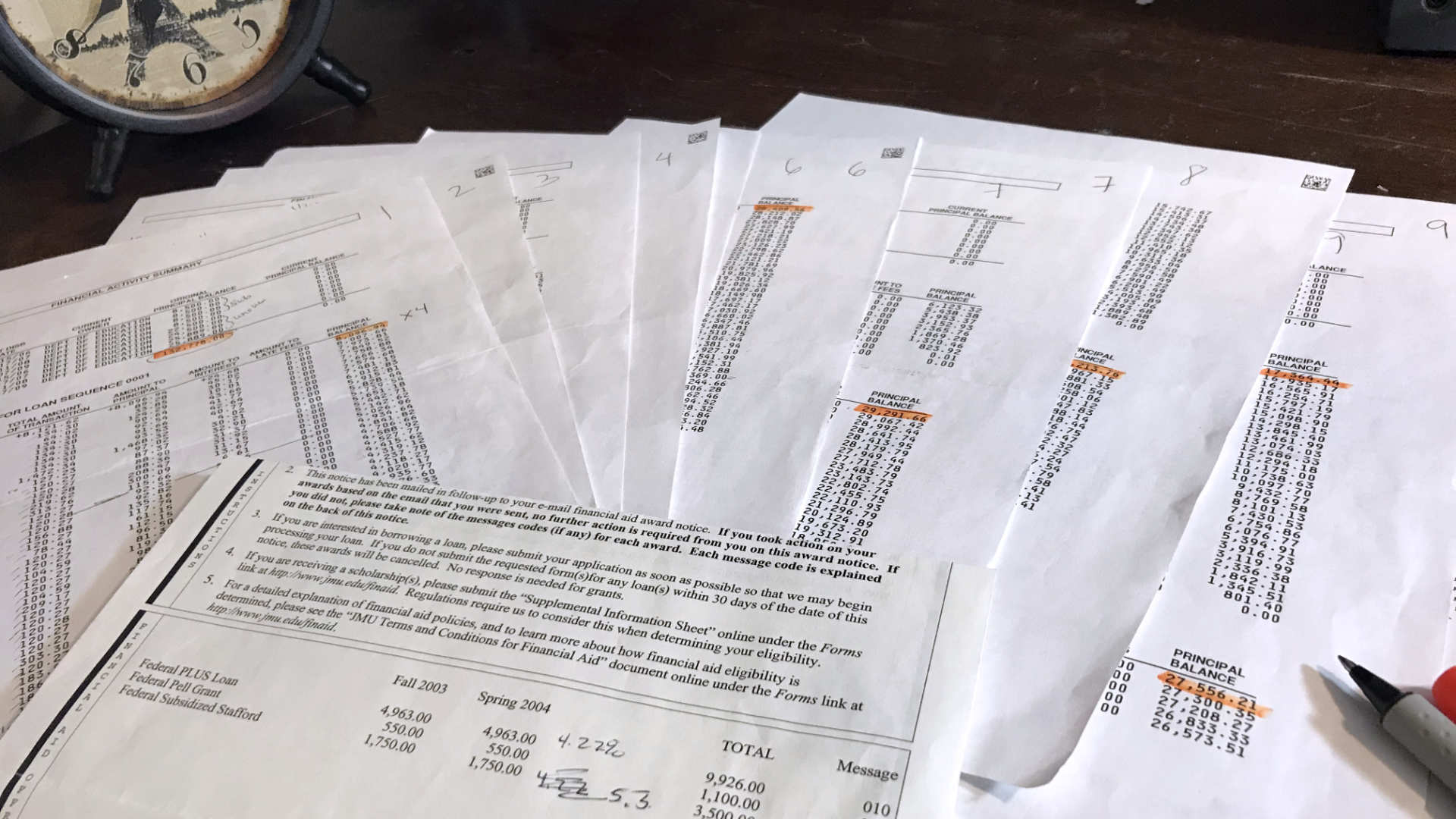 I could have bought a brand new car with the amount of interest I paid.
Take a step back with me to 2002 when I am about to start my eight-year academic career. Just think of all the things you wish you could have told yourself before you started college.


What is Your Tax Payoff Day?
Chris tried his hand at writing a story-driven post about an architect who "made nothing", which would be a strange thing for such a profession to do.
He describes a world in which all of your annual income taxes are paid to Uncle Sam before you ever see a dollar. This alternative take on taxes lets you co
me away with a novel point of view on what each of your dollars is worth as your year goes by...and some ways to maximize them.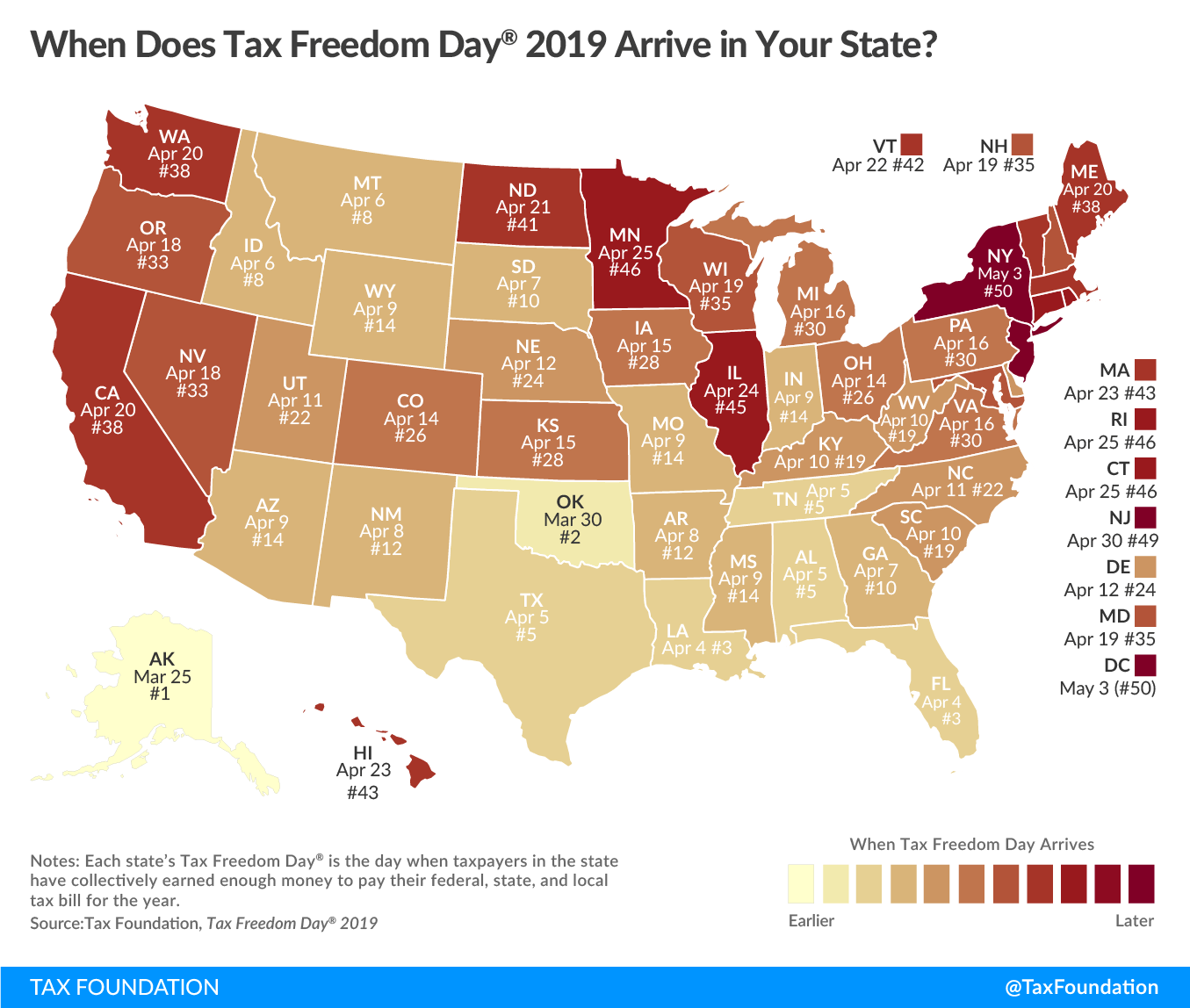 The average worker's last day of their annual tax burden, by state. Source:

Tax Foundation.
In the spirit of the giving season, your least valuable dollar might be someone else's most!
What Are the 4 Expressions of Power?
Are you familiar with the 4 Expressions of Power and how they affect your wealth and well-being?


The four expressions of power.

Power within

is what you build within yourself.

Power to

is the freedom that

power within

enables.

Power with

is the leverage you create with your own power by teaming up with others to affect change

Power over

embodies a classical form of power wielded by rulers and tyrants.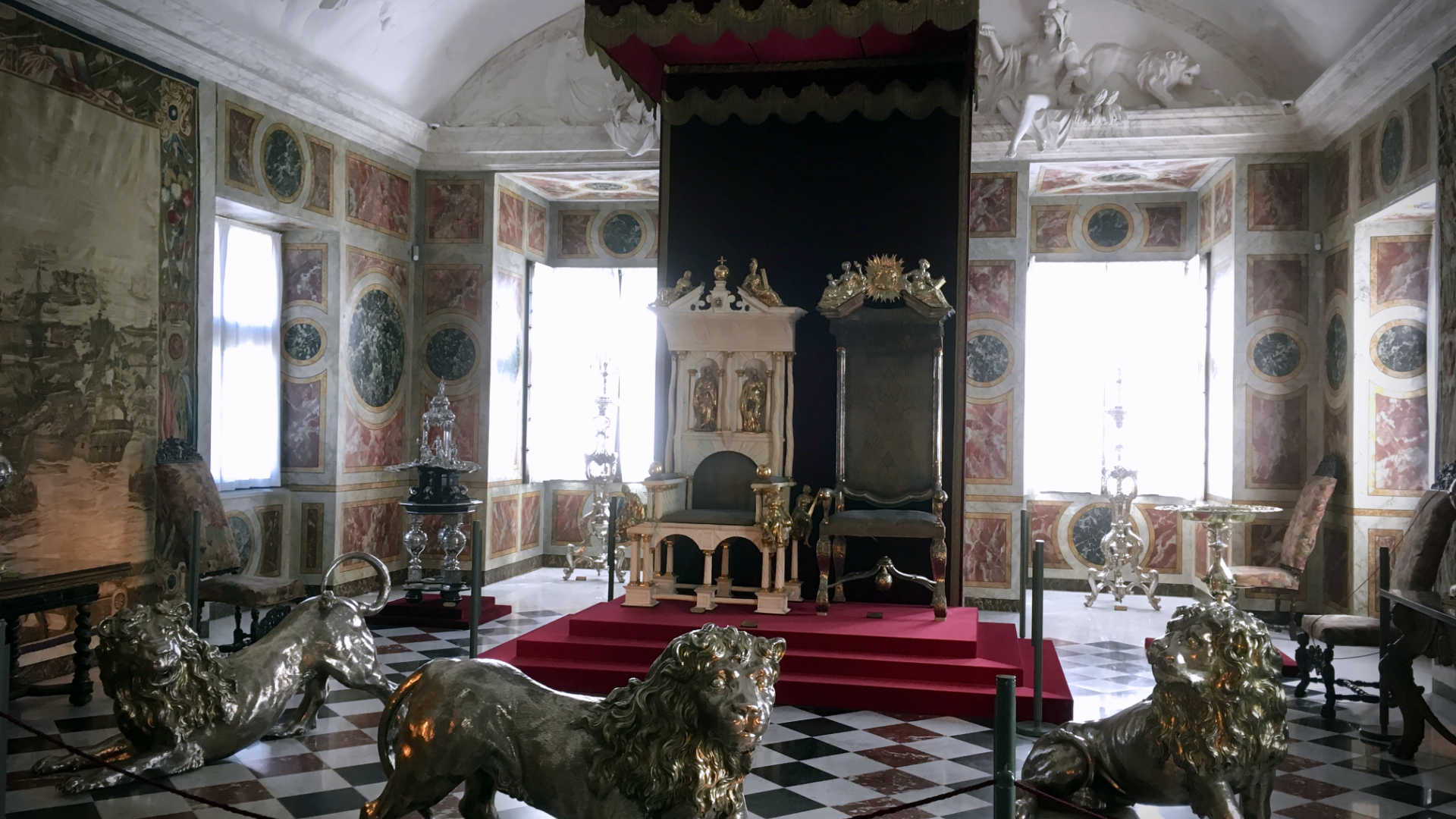 The Four Expressions of Power: Rulers exhibit the one you're most familiar with—power over.
3 can enable financial independence while 1 can destroy your character as the Sword of Damocles hangs over your decisions.


'Tis the Season for Giving
We decided to match Jesse's (of The Best Interest) donation to a Rochester, NY area food bank at up to $50 as long as we could help drive the social actions to 50 and encourage more donations. Mr. & Mrs. 1500 also joined in on matching Jesse's donation in full.


Altogether, we helped boost the number of meals available to the community by more than 750.


For our December monthly donation poll, we chose to focus on Medical Disaster Relief organizations. With the world full of chaos right now, we wanted to help support those who are there for us when disasters strikes.

Please take a moment to review the organizations we picked and cast your vote for your favorite one before the end of the month.


Personal Finance Favorites on the Web
Below are the articles we've read since the last newsletter that really struck a chord with either of us. Give them a read, check out the authors, expand your information sources with these quality creators.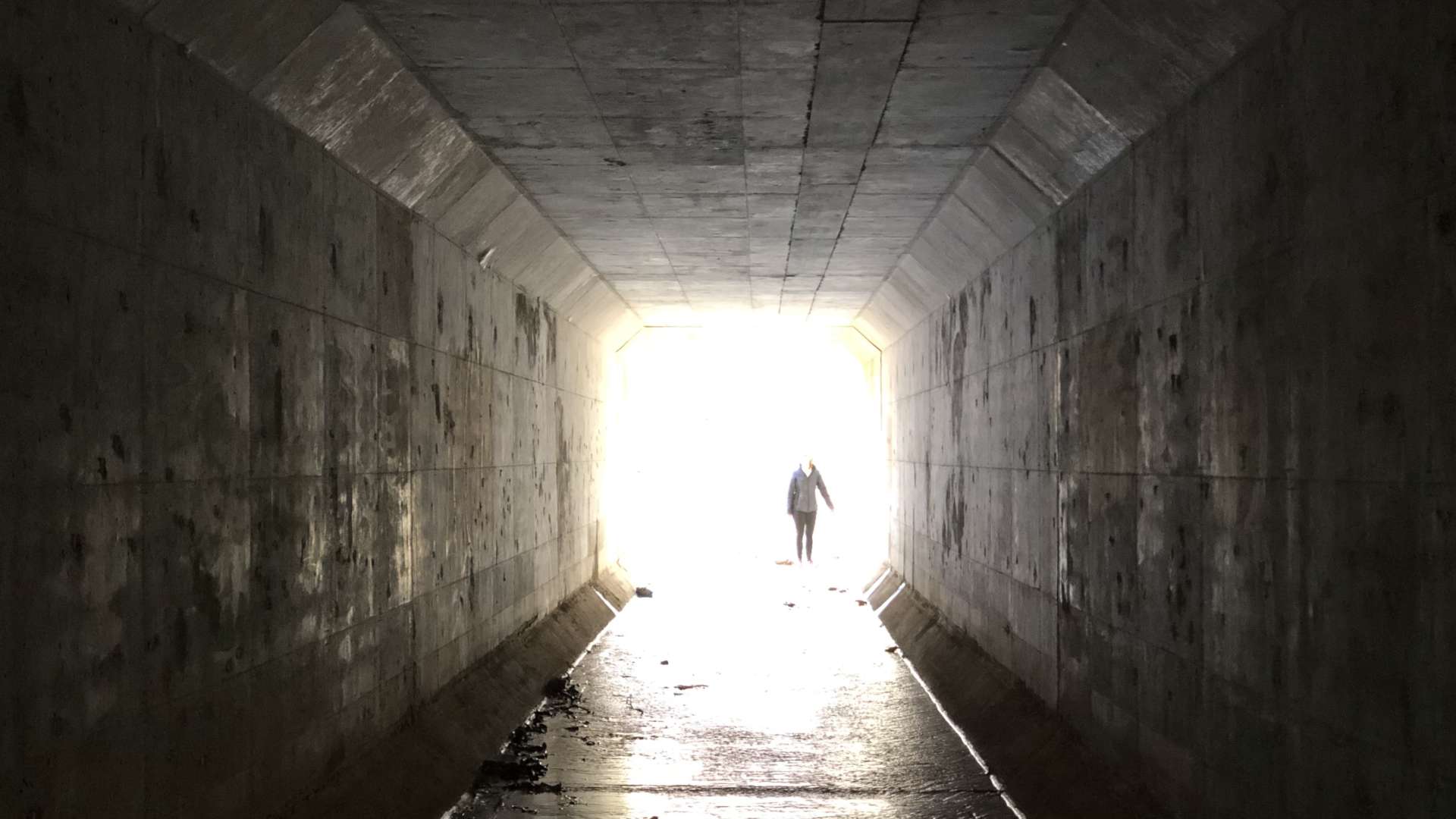 Alas, there is light at the end of the tunnel!
We wish you a very Happy Holiday. Continue to stay safe and hang on for just a little while longer. Let's make 2021 a wonderful New Year!
Thank you for giving us the most valuable thing in your life:
See an article from our favorites a friend might like? Forward this newsletter onto them!
Our Latest Posts
Incase you missed one, here's our latest posts since our last newsletter:
A Timely Letter to My Teenage Self (The True Cost of College)
A message from the future warning me of the true cost of college may have changed the course of my financial life.


The Architect Who Made Nothing
Not every dollar is earned equally. Are you spending your least valuable dollars in such a way as to waste your most valuable resource, your time?


How the 4 Expressions of Power Affect Your Wealth and Well-Being
The 4 expressions of power can be the keys to building wealth and well-being in your life, or they can corrupt you through coercion and a lack of forgiveness.


If you found an article we wrote that a friend might like, forward this newsletter to them!
We're most active on social media here:



Thanks again for subscribing to our infrequent newsletter. We both hope you're enjoying TicTocLife as much as we are. If you have feedback about this newsletter, you can reply directly or use our Contact form.