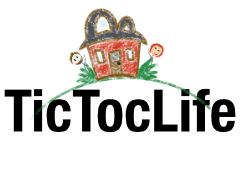 Do You Know How You're Being Influenced?
After several suggestions from friends and social media, we caved and watched Netflix's documentary

-drama

Social Dilemma. The film focuses on how digital ads and social media influence us through constant "nudges". It sparked discussions on some of the hot topics right now such as the upcoming US presidential election, the ongoing global pandemic, and the economy. There is a lot going on in the world right now and it is easy to fall into the trap of believing what you hear and not researching the facts for yourself. Each of the topics above reaches far and wide. They can have long-lasting impacts on your life if you are not properly informed when making a decision affected by them. Our key takeaway from watching this film was how important it is to do your own research and know the facts before making a decision.


There's an ongoing argument for the ages about whether renting or buying is better, but what happens when you incorporate investing your downpayment into the renting equation and accounting for all likely homeownership expenses? Have you considered all aspects of buy vs rent and invest?


Chris went all out to sort fact from fiction. He spent countless hours creating, and then recreating these two posts.


We also released our September monthly FIRE budget detailing our expenses and savings. Even with Chris splurging a little on a frugally purchased a mountain bike and a huge leap in our grocery bill, we were still able to reach a savings rate of 50%. If you want to dive into our monthly expenses and see how we spend and save our money, check out this post. Leave us and tips in the comments on how we can continue to improve on our savings.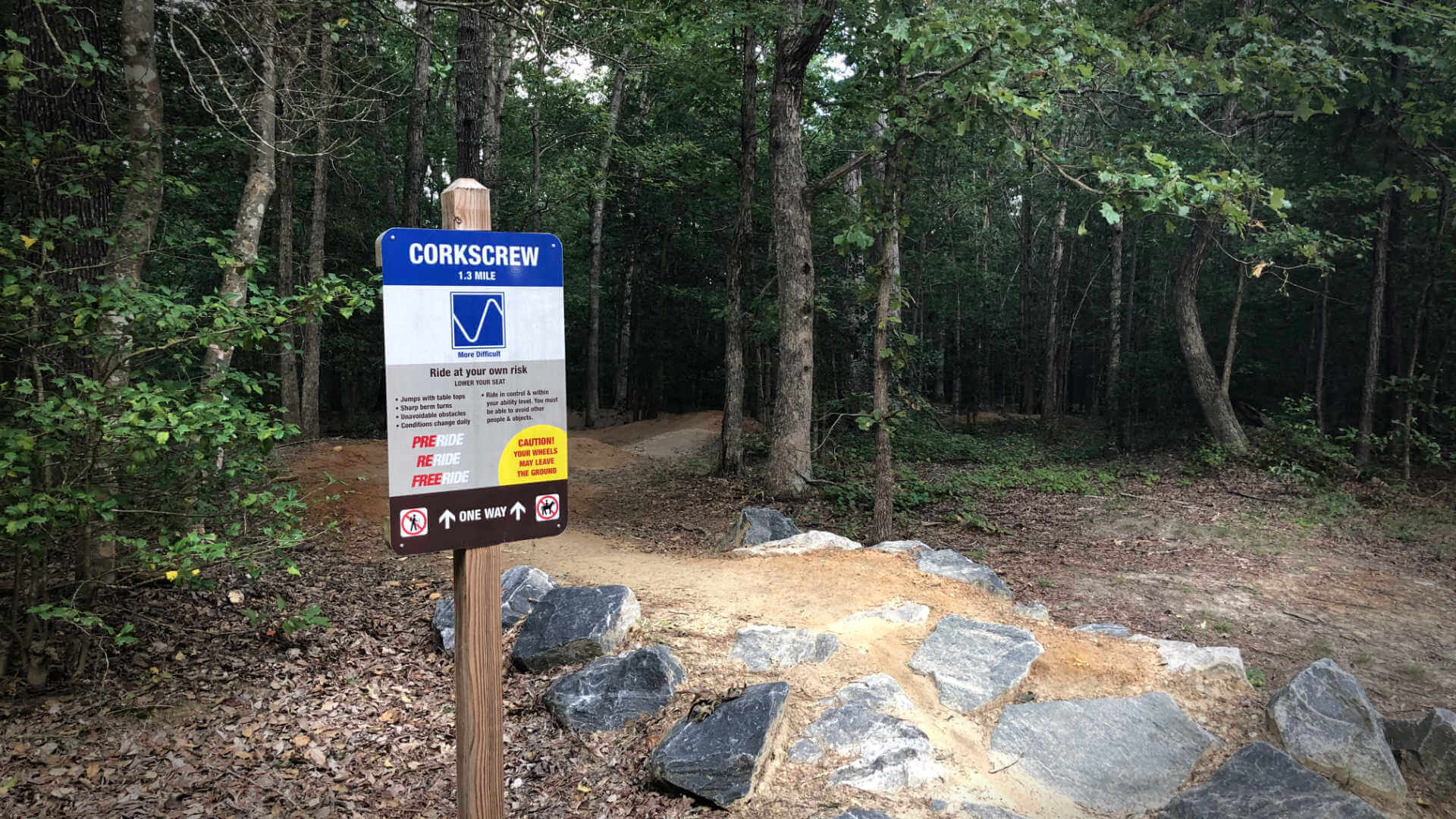 Hm, think we might have jumped into mountain biking trails a little too hard and fast? Nah! Let's go!
Enjoying Second Summer
Every fall in Virginia, we like to say we get a "Second Summer". The fall weather comes in with cooler weather. The leaves start to fall and we think summer is long gone. But then, the sun peeks out from behind the cloudy skies and gives us a handful of 75-80 degree days in which we get to enjoy the sunshine for a few more days.


We took a lot of advantage with our second summer with a 10-mile mountain bike ride, a family picnic, and countless strolls in the sunshine.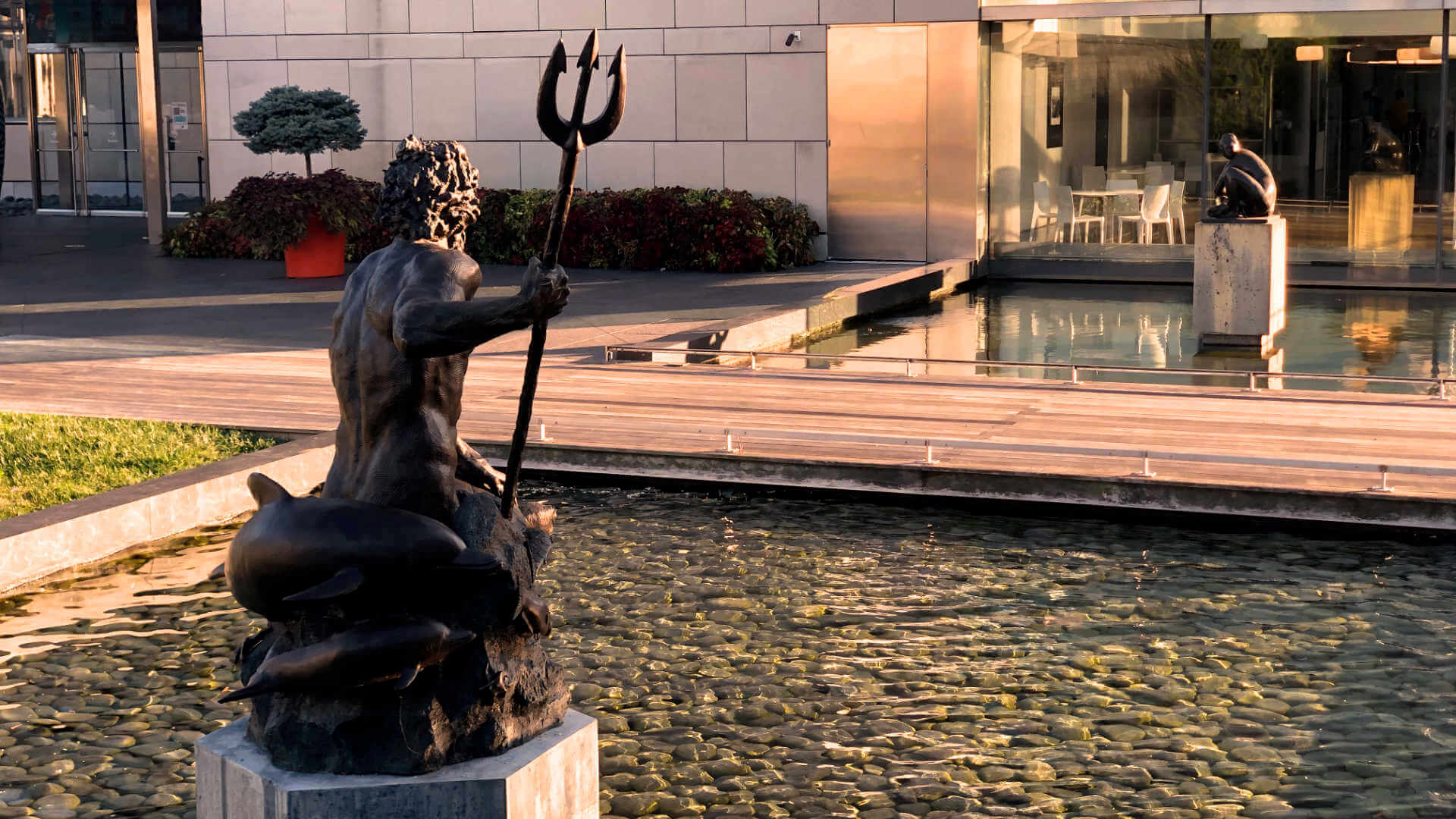 Just casually enjoying a long walk around a beautiful garden in the middle of the work week - FI life!
What else have we been up to?
Besides enjoying the change of seasons, we have been catching up with family and friends with outdoor activities. One of the many benefits of fall is that staying outdoors is not so unbearable. Being able to safely socially distance with family and friends outdoors and not melting away has made it possible to have some quality time with those whom we have been missing.


We also had the opportunity to help out our good friends by taking care of their old boy for the week. We have not truly dog-watched for more than a few days at a time so this was a fun experience. Having a small home, Max was always at our feet resting or waiting for a pat on the head. Being a small dog, he required frequent walks and potty breaks. We did not mind the extra breaks in our day to take a stroll in this lovely weather. However, we did struggle to keep him out of our bed and not whining in the middle of the night. He wanted nothing but love, all the time!


I will miss coming home to a snuggly little animal excited to say hello but it was nice to get a good night's rest. We can always "borrow" him in the future if we become anxious for some doggy love!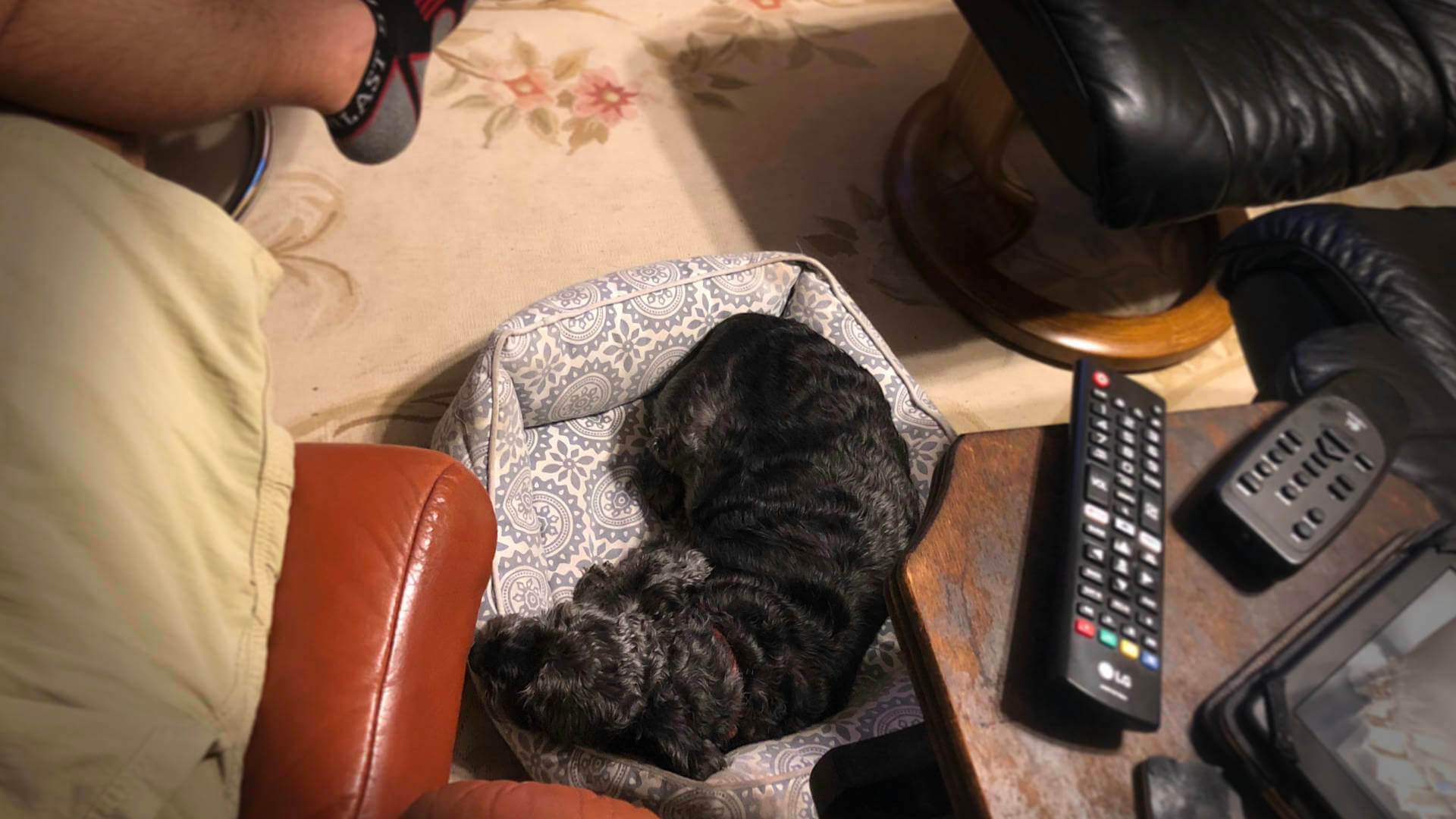 One of Max's favorite spots: right between us in his little bed having a rest.
Expanding on our Animal Love
As our love for animals was on our minds, we thought the monthly Reader's Choice FIRE Fund Donation should be related to animal welfare. We decided to

focus on smaller animal welfare organizations and shelters around Virginia for this month.

Each of the non-profit organizations works with a variety of animals and offers different services to the public.



Operation Paws for Homes
Life Unlimited of Virginia Inc (Rikki's Refuge)
Richmond Animal League
We've listed the vital details, missions, and charity background review links for each organization in our September

monthly budget update. Come vote in the poll! As the well-educated reader you are, take a minute to get informed, then vote. If you're in the mid-Atlantic US, you might even find an organization you'd like to support with time or money!
Children's education charities donation winner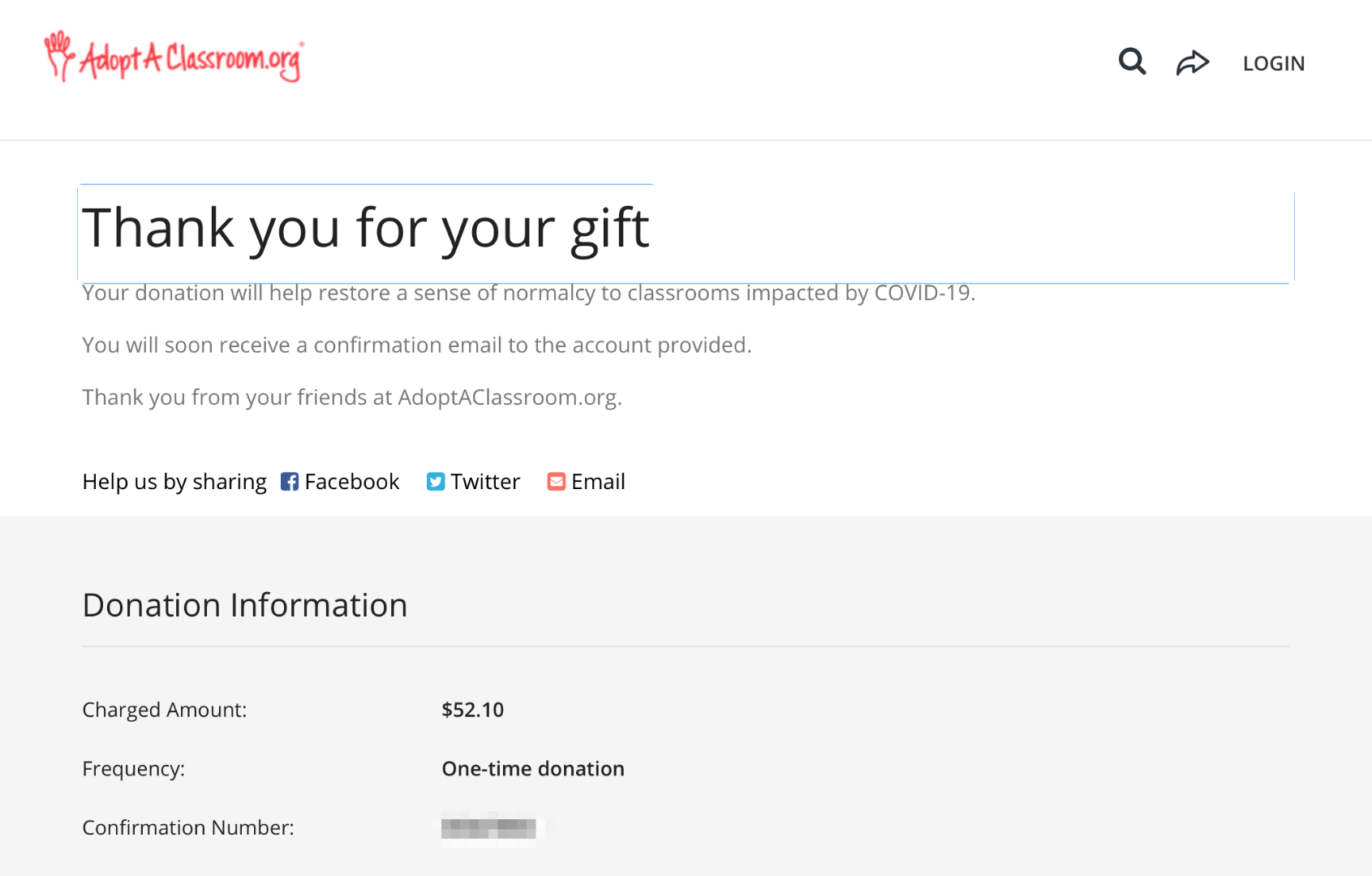 We are happy to announce that

AdoptAClassroom.org is our winner from last month's poll about Children's Education Charities. We made a donation to their COVID-19 fund which focuses on keeping

teachers and students learning in a safe environment.

Thank you to all who participated in the poll. Please leave us a comment if you have a suggestion about how to reach more folks who are interested in donation resources and of course feel free to share the link with your community as well.


We've had fun taking the time to learn about these organizations and being able to make donations to charities where we know will make a difference.
Personal Finance Favorites on the Web
Below are the articles we've read since the last newsletter that really struck a chord with either of us. Give them a read, check out the authors, expand your information sources with these quality creators.


As we say goodbye to September and welcome October with its crisp fall evenings and bright leaf coated lawns, we urge you to stay informed and never stop learning.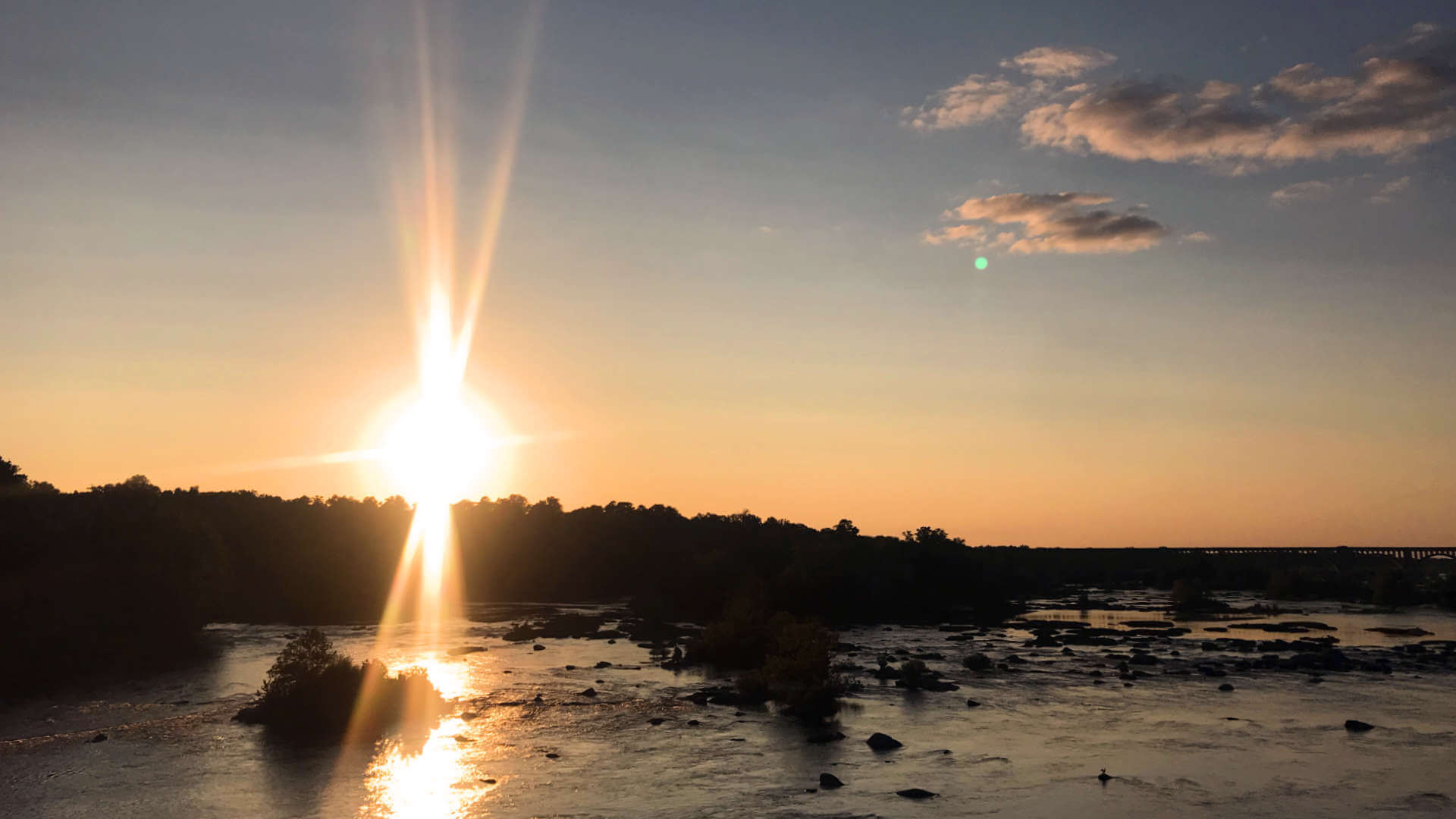 See an article from our favorites a friend might like? Forward this newsletter onto them!
Our Latest Posts
Incase you missed one, here's our latest posts since our last newsletter:
Animal Shelters in Virginia and Our September 2020 Budget
We review animal shelters in VA for our monthly donation, detail last month's budget, and award a charitable grant to a children's education non-profit!


Buy vs Rent and Invest: Planning for Financial Independence
Here's how to analyze your own buy vs rent and invest scenario, deciding to invest in either needs to be part of your financial independence plan!


When to Pay Off Your Mortgage or Invest Extra Capital
Should you pay off your mortgage or invest extra money? Besides the return on investment difference, sometimes you want to reduce your income.


If you found an article we wrote that a friend might like, forward this newsletter to them!
We're most active on social media here:


Thanks again for subscribing to our infrequent newsletter. We both hope you're enjoying TicTocLife as much as we are. If you have feedback about this newsletter, you can reply directly or use our Contact form.