Yeah, I know. We're...more than a little behind on FIRE Insider newsletters. We've barely kept up with our monthly budget posts on TicTocLife.com. I'm way behind on my typical couple-posts-per-month ruminating on the intersection of money and life.
But I promise it's for a good reason!
We've been out there doing life—and in big ways!
If you'll let me, I want to share some personal thoughts on our recent volunteer medical brigade trip. I think it's vital to have these moments of reflection where you get to ask yourself "what's all this money for?"—and find an answer.
Jennifer
, myself, and 30+ other volunteers through
FNE International
and other NGOs operated medical clinics throughout the rural areas surrounding
Chiclayo, Peru (check out my just recently published post for more info on these nonprofits!)
.
We just got back from those two weeks or so in Peru.



The medical clinics included general medicine, pediatric, occupational therapy, physical therapy, and pharmacy services.
Mind you, I'm no doc. But, I could do grunt work!



It's hard to overstate how deep the need is for care in these rural areas—for example, it's tough to work on physical mobility when you live on a dirt floor (and so a "prescription" one day was upgrading to a concrete floor)—the most surprising outcomes were two fold to me:



First:
Part of the goal of these clinics is to get locals into the healthcare cycle and build trust in the system. That's more than just ibuprofen prescriptions and GI distress diagnoses.
It's getting people to trust the providers.
This revealed itself severely at multiple points, but the most memorable was a small group of students & provider volunteers detecting abuse of a young girl during an exam. Confirming this meant carefully separating the family (in attendance) and ensuring the victim felt safe with the volunteers enough to put her on a path to recovery and alerting the appropriate authorities.
Heartbreaking.



But, you can't help without the sort of intentional quality care and time taken to build relationships with patients. This comes from having enough volunteers to provide it.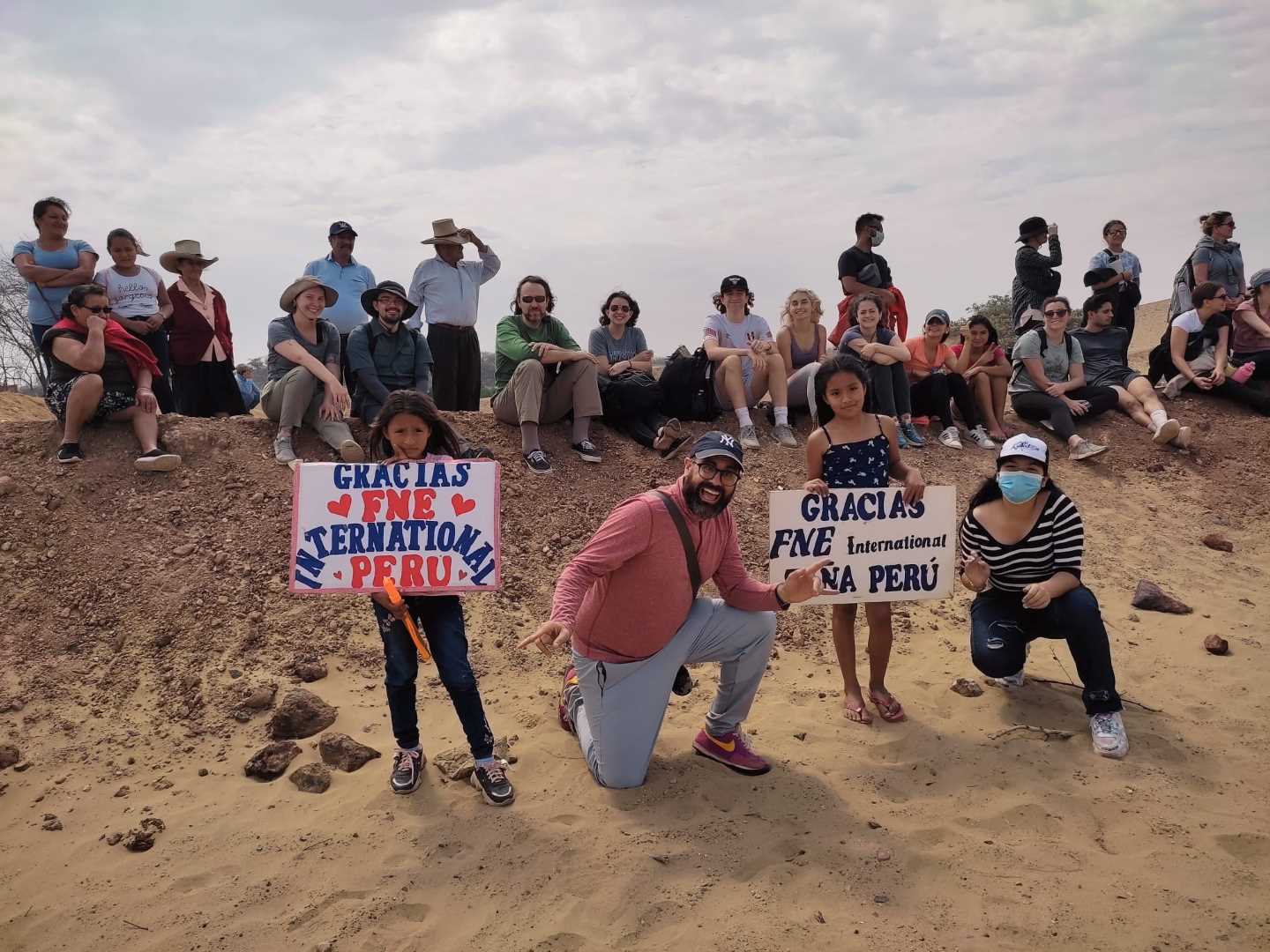 I was an old dude in the group. There were lots of inexperienced pre-med/med students with high hopes.
Initially, I wondered how we were going to be able to handle the onslaught of patients expected at each clinic.
But, I was taken aback by how these students switched from karaoke and mafia game nights to total professionals at clinic.
Thrust into working with what they had, they built processes and workflow to do whatever they could to help those in need and blast through their comfort zones. Cold showers (when they could get them), lack of sleep, and long dusty bus rides had no chance of stopping them in their mission.
They took the challenge head on!
As much as the people and patients of Peru may have been helped by this group, I suspect that long term, it's the rest of us here at home who will benefit the most from their experience and inspiration to provide quality care in their future careers.
If you're on your FIRE journey with me, and still at the point of building a fortress for your future, you might be wondering how you'll spend your time in early retirement.


I think that you're in good company.

I hope that you'll find something that feels purposeful and meaningful to you in your life. And if you're feeling a little queasy thinking—"I have no idea what that is for me!"


Financial independence is a key to unlocking your ability to pursue that answer for yourself.


For me, this trip has been part of that journey to finding more meaning. It's not something I would have done as your typical 30-something with a career and 2- or 3-weeks of vacation to use annually. FIRE lends itself to giving you more branches on your journey, and for me, this has been a meaningful one to follow.


I hope you can find one to get lost in and maybe just a little hopeful about, too.


PS: I'll have more on this trip and volunteerism in another post this month!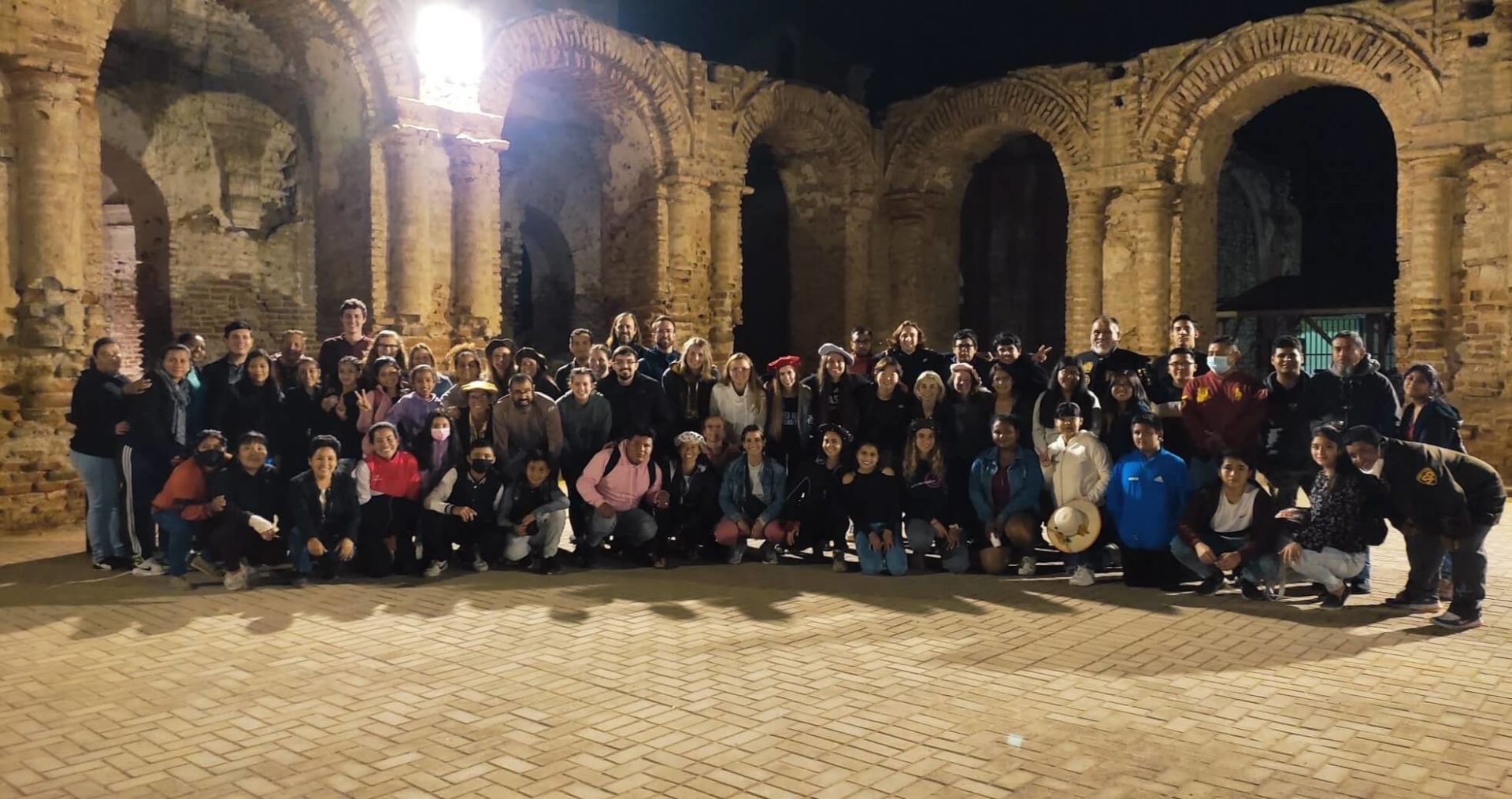 Our latest posts —
In case you missed one, here are our latest posts since our last newsletter:
From Portugal to Peru—Adventure Begins! (And May Budget)
Our travel adventures and summer vacation begin with a trip to Portugal! We're volunteering (and donating) to Peru—come vote for which nonprofit!


How We Hit 2 Milestones in 1 Month (and Our April Budget)
We explain how we reached two big milestones (not necessarily good ones!) this month, talk about taxes, and review charities for digital equity.


A Last Minute Travel Surprise (and Our March Budget)
We flew to Florida to give the best birthday gift ever, review our monthly budget, and celebrate Earth Day through our charity poll!


Escaping to Puerto Rico Before Tax Time (and Our Feb. Budget!)
We set out for a beachy reprieve and a little island time before tax season sets in as we review our monthly budget and feature nonprofits helping Ukraine!


Stopping Thieves in the Night (and Our January 2022 Budget)
Catalytic converter thieves on the prowl didn't stop us from beating our FIRE goal! And we celebrate Black history month with our racial equity charity poll.


How a NYE Windfall Made Our Biggest Money Mistake of 2021
Our biggest financial mistake of the year didn't arrive until late December but once the dust settles, it'll likely have cost us some $15K+! Avoid our failure!


If you found an article we wrote that a friend might like, forward this newsletter to them!
We're most active on social media here:



Thanks again for subscribing to our infrequent newsletter. We both hope you're enjoying TicTocLife as much as we are. If you have feedback about this newsletter, you can reply directly or use our Contact form.