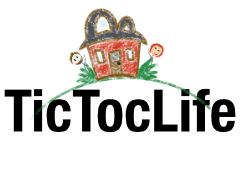 Don't Let This Year Slip Away
I'm sure that, like me, you wished midnight on New Year's Eve would bring significant change to the world we live in. But the change in calendar date didn't create a magical solution.


However, we cannot let that deter us from making this year our best year. Record your accomplishments and strive to meet your life's goals. It is a new year and season of change—an opportunity to reevaluate and reset.


To start 2021, I received my first dose of Moderna's coronavirus vaccine. We were featured on Dividend Power in a Millionaire Interview. We answered questions about our personal lives, investment history, and more (details below!).
In our latest blogs, we write about our 2021 plans and recap December's budget. Be sure to cast your vote in this month's donation poll for homelessness prevention programs.


Our latest blog posts include:

So, what do you do?
For many of us, our employment becomes part of who we are. It's how you might define yourself in casual conversation ("So, what do you do?").


This post tackles the fear of no longer being a "useful member of society" if you retire early and ways to create a life independent of an identity you'll eventually lose: your career.

A section from his post I like:
The choice to retire creates its own set of options.
It's no longer "do I like this enough to keep working and make a cushier retirement?"
Rather, it's "what in my life is more valuable to me in pursuing than retaining this part of my identity?"
The key here is that you decide.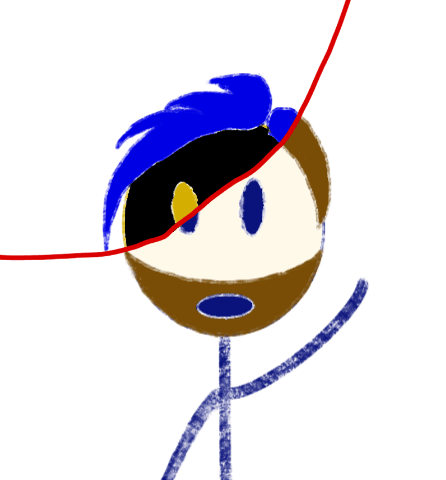 36% of your waking life is freed up with retirement. Now how do you define your identity when you cut out so much of who you are?
A new twist to new year's resolutions
Chris relegates SMART goals to mere steps on the path to healthy progress and shares his ideas on a better approach to New Year's Resolutions.
He introduces the concept of a

yearly theme,

how it works, and the advantages over resolutions/goals.
Chris's 2021 theme reveals a little about his thoughts for the year ahead and what 2020 represented.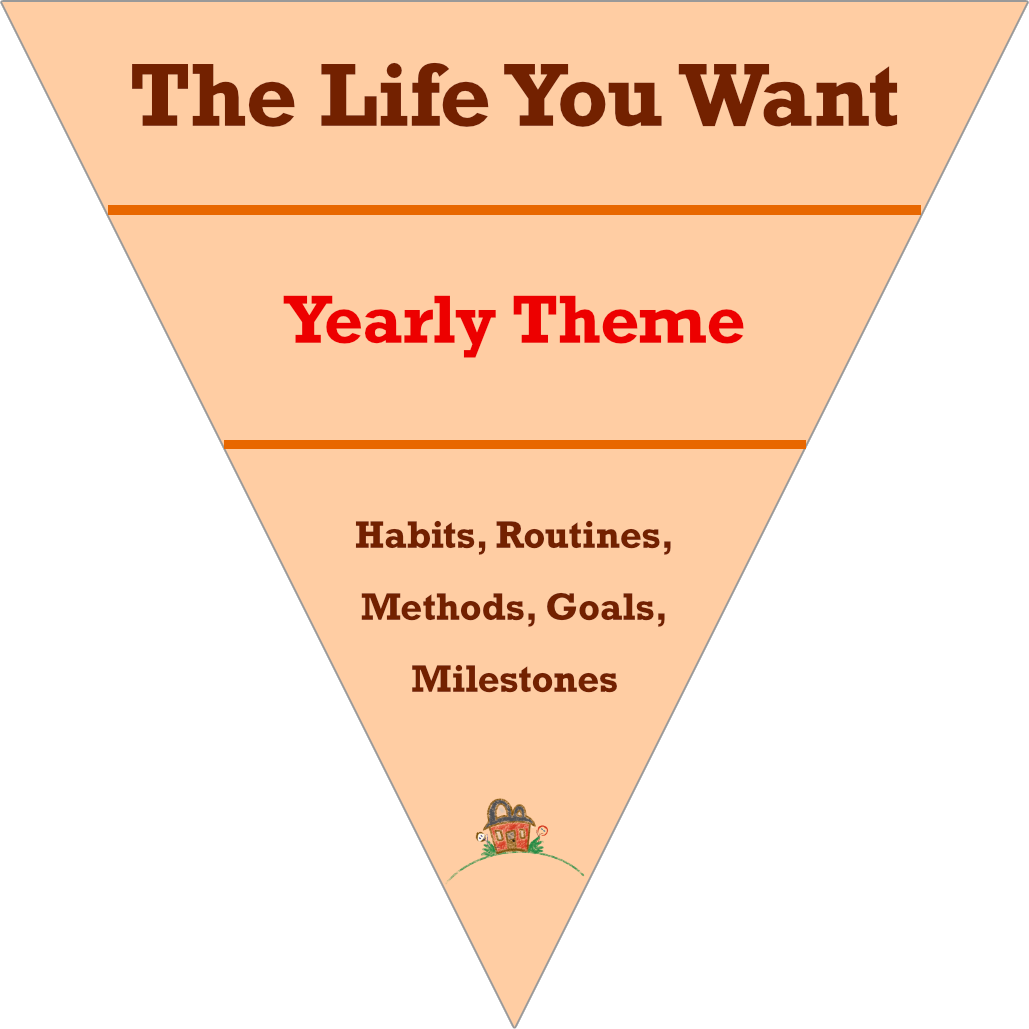 Yearly Themes serve a structure within your life, connecting the vision of what you want to create for your life with the practical processes to get there.
If yearly resolutions and goals haven't served to motivate you for the whole year, a theme might be just what you need.
How did we end our 2020 budget?
In the last month of 2020, our net worth increased by about $91K and we

had a

record savings rate of 87%

.

As we do every month, we broke down all of our income and expenses to reveal how it happened.




We reviewed three non-profit organizations that assist those who are struggling to stay afloat, especially with housing. Each of these organizations is relatively new and has excellent profile ratings on Guidestar. We hope by highlighting them here, we can get their message out as well as make a donation to the monthly poll winner.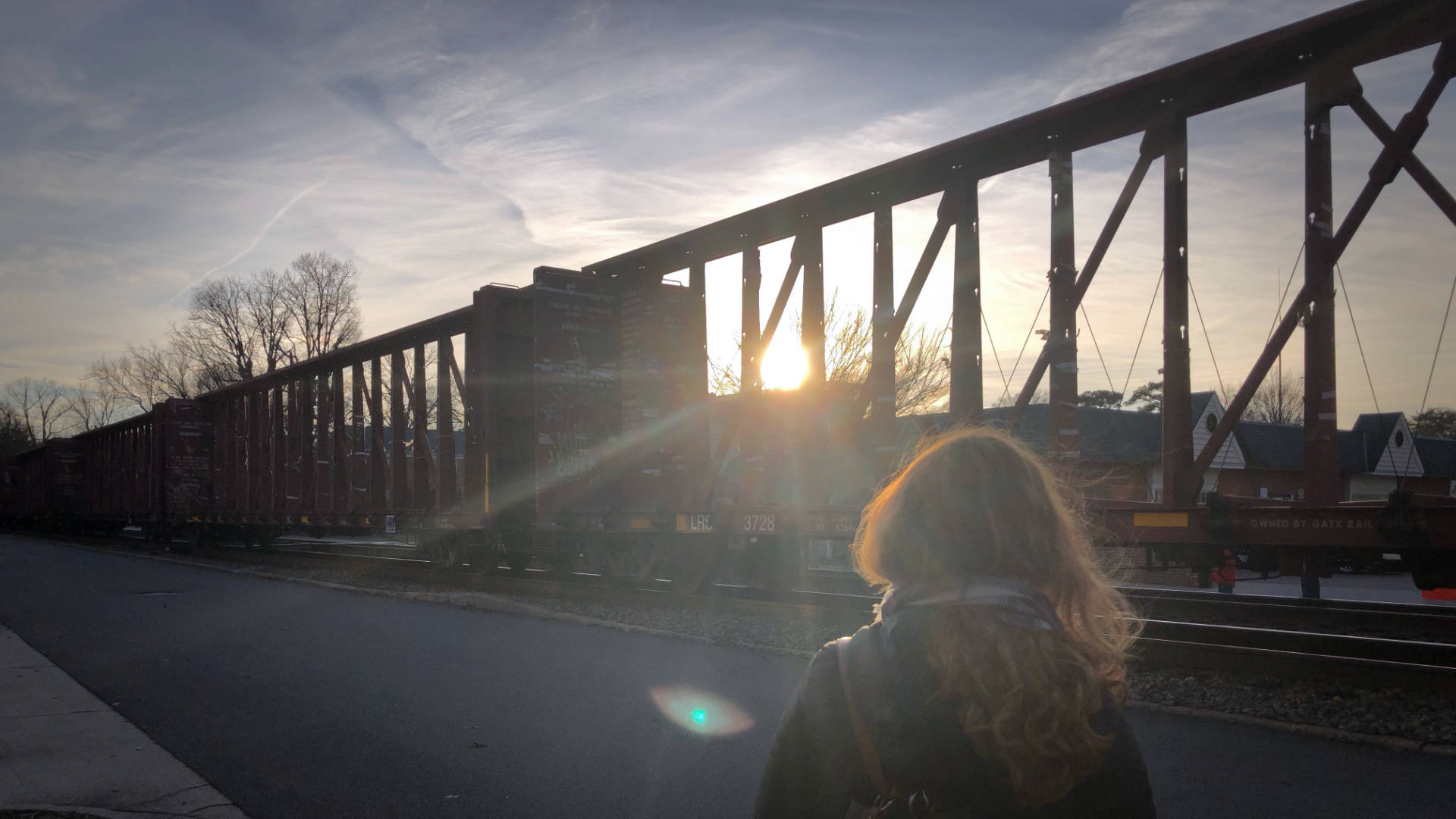 No one deserves to be homeless
Take a few minutes to review these organizations and cast your vote. We want our reader's voices to be heard as we try to give back to those who could really use our help.


Millionaire Interview
As I mentioned in the introduction, we did an interview with Dividend Power—a website about using dividend growth investing and diversification to build a portfolio of dividend income to reach your investment goals.


We've talked with the author a handful of times since we launched TicTocLife about investing and dividends. He approached us about his new interview series of how folks reached their first million and it seemed like a good fit for us!


Here are the interview questions:


How would you introduce yourselves?
What is your net worth? At what age did you become a millionaire? How many years did it take to become a millionaire? Do you have any debt?
How did you become a millionaire?
What is your investing philosophy, and do you use a particular strategy?
How would you start from zero to earn $1M?
What was your best investment? What was your worst investment?
How much time per day or week do you spend reading financial news and going over your investments?
What habits helped you become a millionaire?
What are your three favorite books related to investing, personal finance, retirement, and financial freedom?
Why do you blog about your investing and journey to millionaire status and financial freedom?
Besides investing what else do you like to do?
Monthly Giving through our Reader's Choice DAF
For our December monthly donation poll, we chose to focus on Medical Disaster Relief organizations. With the world full of chaos right now, we wanted to help support those who are there for us when disasters strike.

We are pleased to announce that our readers chose to support Direct Relief.


While our monthly donation is still relatively small $79, it's compounding every month. By the time we're near normal retirement age, it's easy to see how the fund could grow to $250K and donations would be in excess of $800/month! That's the power of FIRE and compound interest!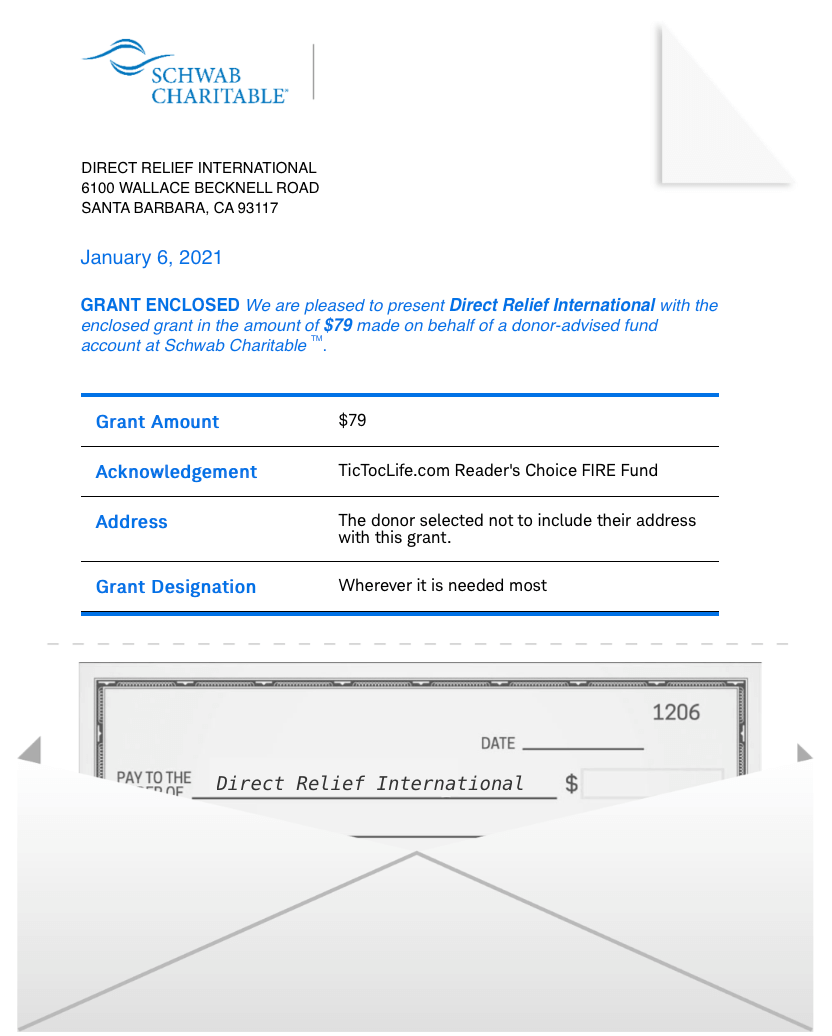 Personal Finance Favorites on the Web
Below are the articles we've read since the last newsletter that really struck a chord with either of us. Give them a read, check out the authors, expand your information sources with these quality creators.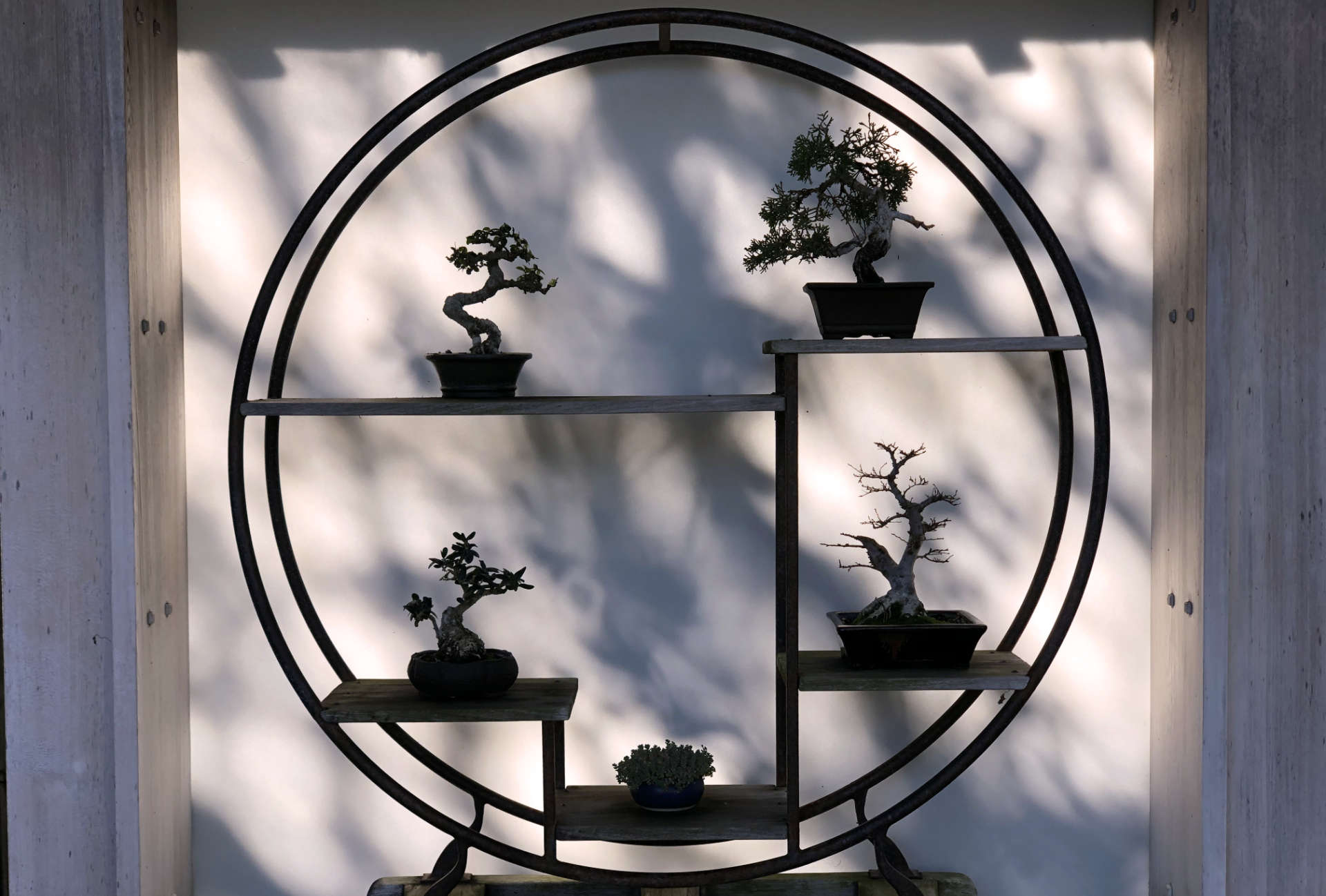 As we start the new year, find balance in your life.
To all of our readers around the world, thank you for your continued support. Stay safe and healthy. Just hang in there a little while longer so we as the hope of a more normal life appears on the horizon.


See an article from our favorites a friend might like? Forward this newsletter onto them!
Our Latest Posts
Incase you missed one, here's our latest posts since our last newsletter:
Enjoying Retirement: Are You Still a Useful Member of Society?
Overcoming the need to feel useful when you've left your career is key to enjoying retirement. Diversify your life to prevent work from being your identity.


Your Yearly Theme: The Secret to Better New Year's Resolutions
All those SMART goals might be the reason you keep failing at your New Year's Resolutions. A broad "yearly theme" might be the motivation you need!


Homelessness Prevention Programs (and Dec. 2020 Budget)
We review homelessness prevention programs for our donation, detail record high dividends in our December budget, and award a grant to Direct Relief!


If you found an article we wrote that a friend might like, forward this newsletter to them!
We're most active on social media here:



Thanks again for subscribing to our infrequent newsletter. We both hope you're enjoying TicTocLife as much as we are. If you have feedback about this newsletter, you can reply directly or use our Contact form.