Have you really taken a moment to stop and think about what the wealth you're building is for? I don't mean basic motivation that drives just about everyone to save money. I'm not asking about obtaining the ability to pay your bills, make ends meet, or create some sort of "contented life".
Rather, I'm asking you if you have thought about the purpose behind your pursuit of something beyond the normal—financial independence.
Why are you doing it?
What's the Point of FI?
It goes against the consumerism ingrained in our western society and it certainly works against the zillion dollars spent on marketing campaigns to drive a wedge between you and your money.
So, what's your motivation for being on this journey to financial independence?
From the conversations I've had with others around this topic, I suspect that it's pretty common to have just a general idea. A faint thought about how you want "financial freedom" and to "not have to worry about money".
There's not anything particularly wrong with that.
But is that enough to keep you charging through the jungle of modern culture, filled with cunning tricks to set you off your path to financial independence?
When the ads appear for the PS7 and iPhone 18 complete with holographic displays and the deeply intimate experience they promise, will you be able to continue to say no?
Think that sounds easy? Don't like gadgets and games?
Well, what about when your family and in-laws visit and comment on your—*hem*—eclectic—decor and design choices? Still no problem?
How about when your friends want to Uber to the new speakeasy down the street after having a "quick bite" at the popular haute restaurant around the corner with the little plates with even littler food but curiously listed prices that, like the food, apparently needed to cut the extras and hide the dollar sign and trailing zeros?
Are you still laughing your way through it all, untempted to participate in today's silly spending society?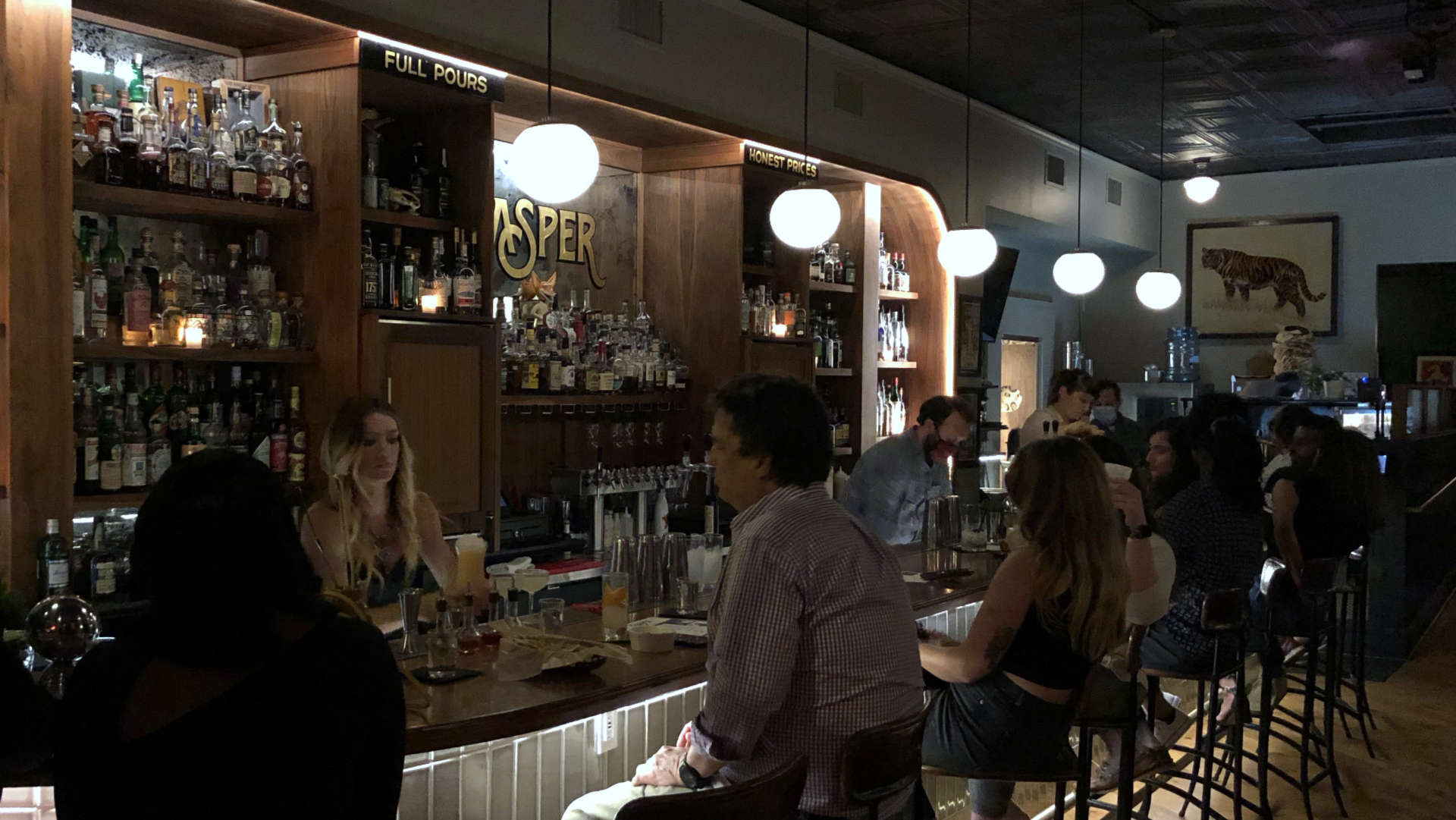 Bend, don't break
If you think you're immune, you're probably brittle, too. There's something that'll get you.
It's far better to find and acknowledge your money weaknesses.
When you do this, you can develop resilience. Flexibility.
Instead of being quite so stalwart and unmovable, you can budge when you need to and avoid reaching that limit that breaks you.
Folks don't fall off the path to financial independence because they had a night out with friends and blew $200 that one time. Rather, people often create an idealized version of their financial lives.
They tally up their bills and ideal (minimum) spending by category. They don't believe they'll lose to lifestyle creep or family inflation.
Then they force themselves to live up to this calculation. They let perfect be the enemy of good.
It's when the journey to FI is just about the numbers, a means to an end.
Is that you?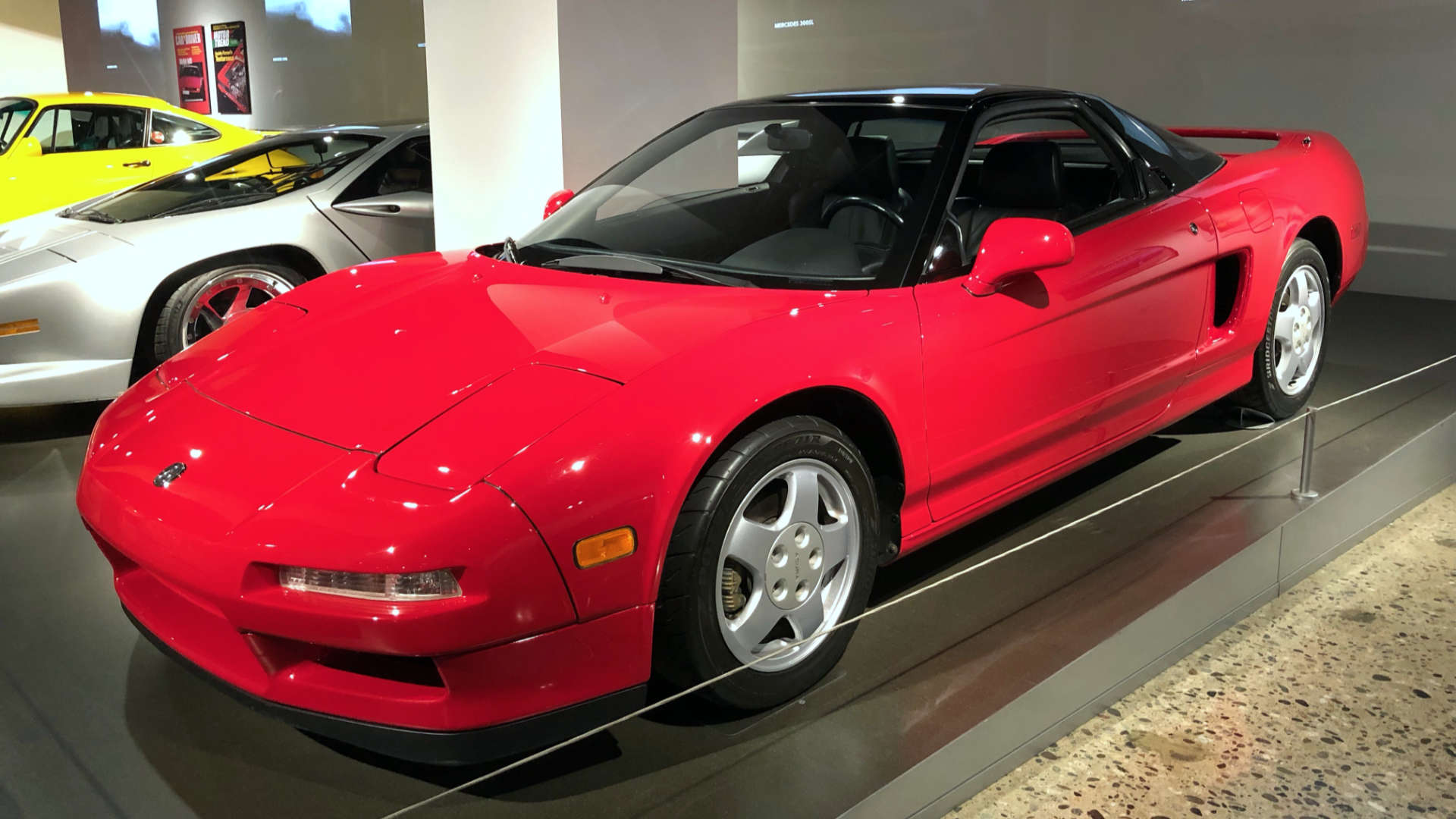 Are you special?
It's hard enough to choose to do, well, just about anything over the course of years—and probably decades for most. It's even harder to look the masses in the eye and tell them you're not going to play the same game they are.
While they're out there lining up the ideal career path and chasing the dream of becoming a partner or just a little industry fame and that corner office in twenty years, what are you doing?
Lining up your stacks of VTSAX and planning an exit from your employer, or freelance gig, or however it is that you make money—so that you can retire early and live the "sweet life"?
Why do you think they've got to dedicate themselves to the next shekel and you don't?
Do you think you're better than them (hint: you're not)?
It's not free
Anyone who tries to convince you that pursuing FIRE doesn't also involve some loss, some sacrifice, or the very least—loneliness—shouldn't be trusted.
My fellow writers love to sing the praises of the freedom that can be found when the back of your head isn't filled with worries about the bills or your next paycheck.
Freedom!
Freedom from a tyrannical boss.
Freedom from a work-life balance that looks like a seesaw with a mopey adult on one side and three kids trying to yank down the other end.
Freedom from a scheduled, repetitive day.
And they're right.
It's beautiful.
But in the same breath, we seem to forget what it took to get there. Convincing those around us it's worth it, that we're not crazy, and hey look—there's math behind it all!
And if you like the idea of having freedom "from" different difficulties in life, have you thought about what will replace those difficulties? That's freedom "to"—it's adding to life!
What's your "why"?
What separates you from those that don't achieve FI might be the "why" behind what you're choosing to give up. Your "why" can sustain you if it means something to you. It's the flex you add to your strength, the resilience to bend.
I've spent most of the last couple of months traveling in the US.
Wisconsin to see a good friend and meet an addition to her family, and to enable her to escape life for a bit by adding a slice of adventure and a reminder of her past.
Florida to escape my own life for a bit by basking in the waves and the sun.
Arizona to try to find the bottom of a really big crack in the earth, then taking time to appreciate two members of the "greatest generation" that raised the woman that half raised me.
California to dip into the other ocean and see a dear friend I've known since I rode a yellow bus to school.
Even in some of the tougher parts—like worrying about the future while traveling in the midst of a pandemic—I've loved it. And this is the moment you might think I'm going to tell you that my "why" is "to travel".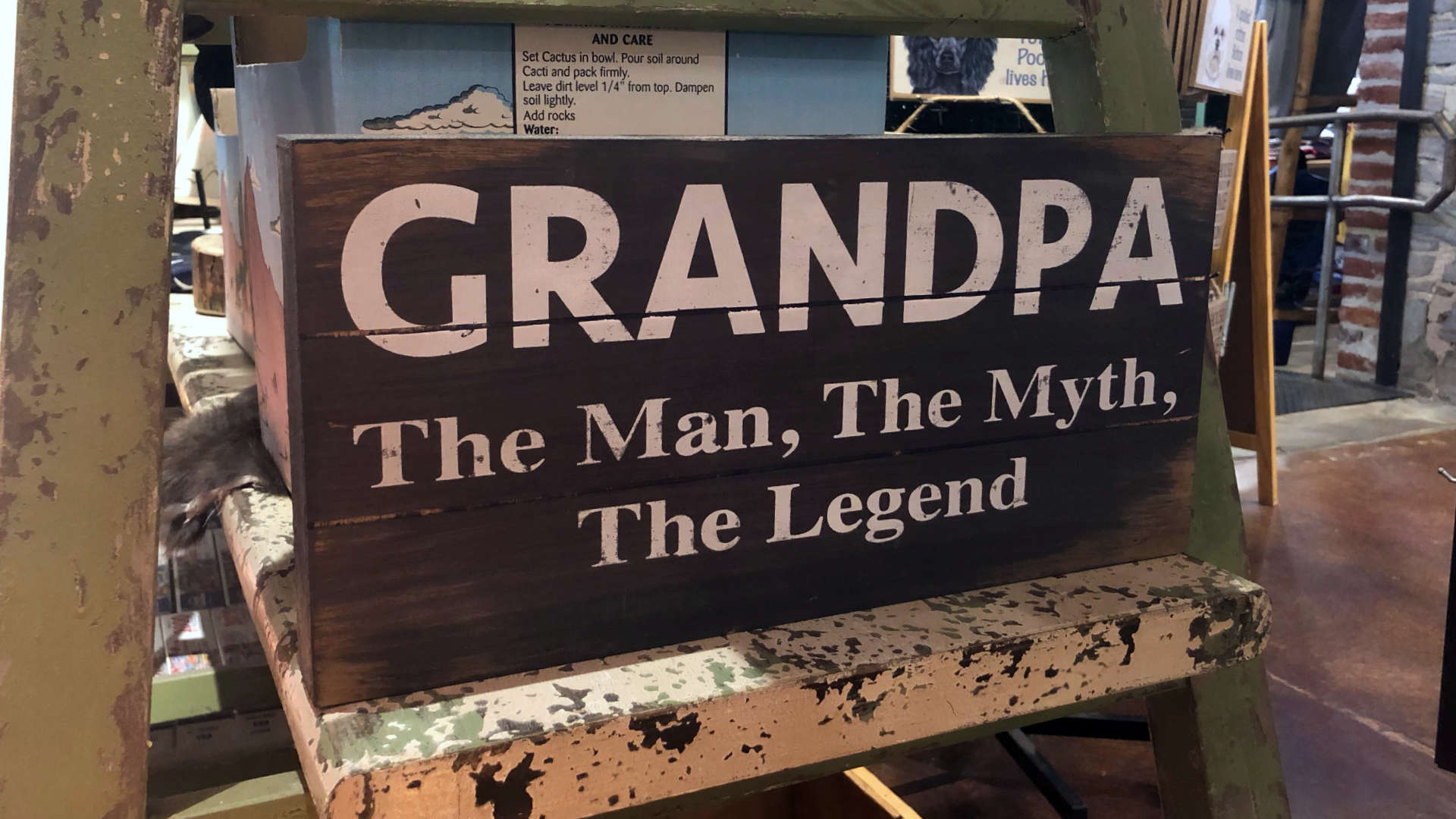 Who are you?
I suppose, in some way, it is—I do love traveling and the novelty it offers as I've said before on TicTocLife. But that's not really it.
Rather, it's to take advantage of the opportunity to explore what does matter to me. It's the little moments with friends that stretch across years. An opportunity to take in nature in a way that could haunt or release you. And a chance to understand more of where I came from so that, years from now, I don't look back and kick myself wishing I had spent more time with them before they were gone.
For me, financial independence affords the opportunity to explore life and seek understanding. It's a shot at introspection in a way that I don't think is possible with the guillotine of debt and insecurity hanging over your neck day-to-day.
Even with 40 just a few more trips around the sun ahead of me, I still don't feel like I know quite who I am. I might never. Seeking the answer to that question might just be an exercise in narcissistic navel-gazing.
But I can accept that, maybe that's part of who I am.
But who are you?
What drives you?
Why Does FI Matter (to You)?
I think for a lot of folks with the great fortune to even consider pursuing financial independence, we don't have a clear answer to this question. There's a vague sense that we want freedom and choice.
But with so many of our needs met in our rich, western culture, it might be hard to clearly define meaningful wants.
There are countless stories across FIRE forums and comment sections about people reaching their perceived goal (at least, the money part) and hating what came after it.
Some points I often see repeated elsewhere from that post (emphasis mine):
I was not prepared for the onslaught of judgment from others as well as my own insecurities.
I don't know if it's FIRE, or the complexities of modern womanhood, but this has been a terrible experience. […] But so far I just feel impatient with [my kids] and insecure with myself.
The difficulty in facing the judgement of others while you're pursuing FIRE only multiplies once you've reached that milestone.
Besides their judgement—the "them" part—there's also the "you" part.
You lose a piece of your identity. "So, what do you do?", they ask. Before, you could easily declare an answer. But now?
You don't get to hide behind the veil of your work. The question becomes more about you.
Sustaining FI
Reaching financial independence is difficult enough from just a practical financial perspective. But the psychological part of it adds another layer of difficulty.
And once you're there, it's not over.
You don't reach FI and quit.
Rather, it's a matter of maintaining it. Sustaining it.
To me, the basic part of FI is securing your physiological needs and a sense of safety. But it also frees you to pursue love and esteem in a way you might not have thought possible before. Though that's not the end, either.
You have to motivate yourself to stretch beyond need, and perhaps most importantly, define what "need" is to you. Reaching for financial independence is an exercise in defining what you want from life.
Build the life you want…
Avoid trying to meet the life expectations of others; it's wasting your own.
Comparison can be your thief of joy or superpower if you let it.
Your mission is to find the things you love doing; define your hobbies.
Don't let "retirement" scare you away from toil; embrace creativity.
Seek and get comfortable with an identity all your own.
As those pieces fall into place, you'll find yourself working on your greatest and most difficult project in life—yourself.
---
It's been a while since I've had a chance to sit down and really write! Our recent travel sprint is on a break and I feel mostly caught up on life's chores. My brain has a backlog of topics I want to cover on TicTocLife—from expanding on the money mindset (like this very article) to an early retirement update and more traditional research articles—so I suspect you'll see a lot more throughout October.
Update: checkout the followup to this article that expands upon the idea of "freedom" and how there are two different types—freedom "from" and freedom "to".
---
What are your tips for creating a sustainable path TO and AFTER Financial Independence? What's your "why"? Let me know in the comments!